POST VIEWS: 454 views
---
You can start a business for under 50 pounds. Don't believe us, then read on. You might have to hustle for a few years, but once you stabilise your income, you are sitting pretty. It is said that the sure way to increase your net worth is to have multiple streams of income and we believe this to be true.
Millionaires have at least seven revenue streams and keeping the streams diversified are a good way to avoid market slumps and survive economic downturns. A sure way to increasing your net worth is by starting a business, getting it up and running and then starting another. Several smaller income streams can add up to a nice lifestyle if you have the hours and gumption to put into a business venture.
According to the Bureau of Labor in the USA, freelancers and small business owners will comprise of at least 20% of the market by 2020. The trend is shifting to a person to person economy and most people prefer to purchase from small business.
Presently, capital is one of the biggest barriers to starting a business but the truth is that you don't need much money, just a heavy dose of perseverance and common sense. Some of the world's largest empires have begun on a shoestring budget, through sheer persistence and hard work. There is no real secret, but be prepared to burn the midnight oil and think outside the box.
Finding motivation to keep going despite the challenges and letdowns can sometimes be difficult. But that is not a good reason to give starting a business a go. There are also heaps of ways you can advertise your business and you can even order free business cards from Vistaprint.
What have you got to lose, besides 50 beans? Let's explore ten businesses you can start up with less than £50 in your pocket.
Cleaning and Car Detailing
This type of business eliminates the need for a physical location, thus reducing the start-up costs considerably. With £50 you can buy inexpensive chemicals and a bucket and sponge from a store or on the internet.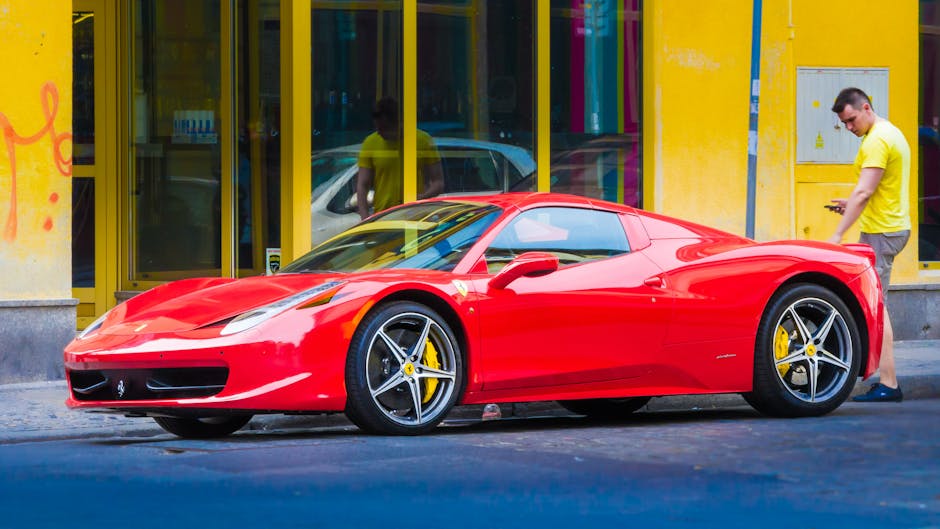 Select an area to operate from and kick start your business by advertising on local message boards, newspapers, and magazines as well as online classifieds such as Craigslist.com and gumtree.com Facebook groups are also a great way to advertise this type of businesses. You could be out there earning money right away.
Clickbank and Affiliates
Clickbank is a privately held retailer that has both digital and physical products. They use affiliate marketers to distribute their products in over 190 countries to over six million clients.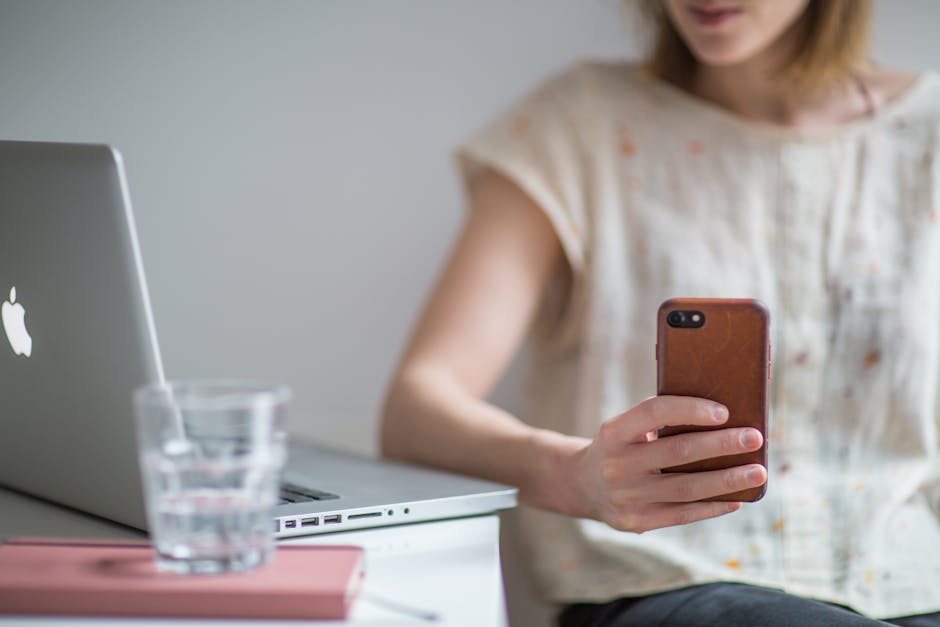 Through the affiliate network, you can get support and the skills to help you sell Click bank products and services. For your work, you get to earn commissions, and you can do it after work and on weekends over the internet. You don't need a location and you can set up a free Wix website to get yourself going. Click on the start now button to begin.
eBay Second-hand sales
eBay is one of the biggest e-commerce sites and has sites all around the world. Its possible to make a pretty penny just emptying out the shed and spare room and selling the stuff you don't use anymore. Look around your home and if you haven't used an item in 12 months, then get rid of it.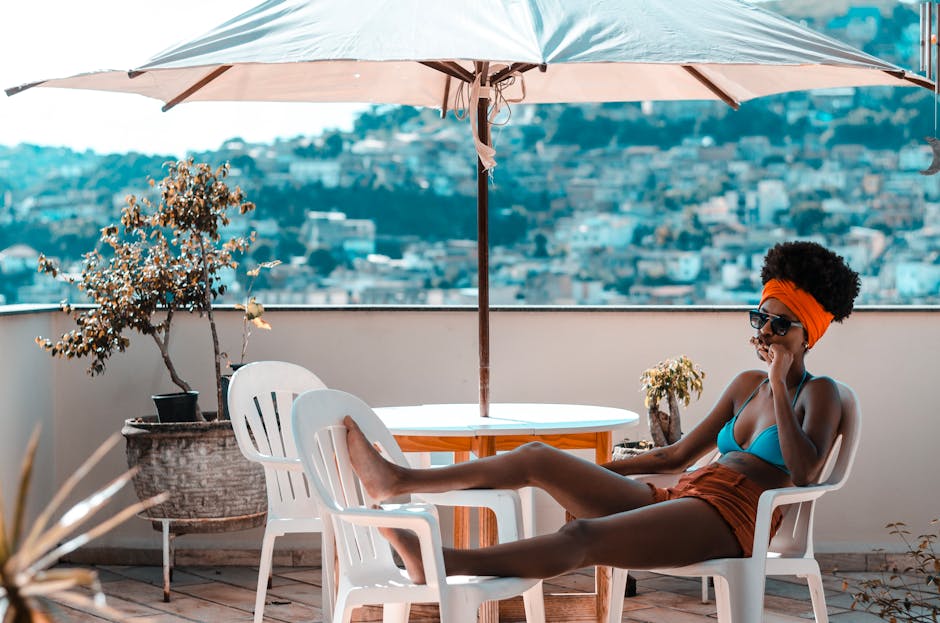 You can use this site to begin a business by selling your unused items, raising a few bucks, add it to your £50 and purchase more second hand items to sell. As long as each time you use the money to buy new items to turn over then you should be able to propel yourself into a higher earning bracket with each week that passes. With just £ 50, you can cover your eBay fees for a few months depending on how many items you put up for listing or you can use the 50 up front and take care of the fees out of your profits.
Dropshipping
This is a retailing method where the store does not have the product in stock, and whenever a customer makes a purchase, they buy the item from a third-party seller who then ships it to the customer. Identify different suppliers and select products that sell fast in stores by doing research before you set up.
Again you can get a free wix or Weebly website to show your new products and advertise the website using Facebook buy/sell groups. Start small with goods worth at least £50 and grow your drop shipping business by managing your listings. Remember you can list as many items as you like, and you don't have to pay the drop s hipper until you make a sale. Customer pays you and you pay the drop shipper and pocket the profits.
Become a Virtual Assistant
The internet is full of people looking for someone to help them perform various administration tasks. Some people even hire VA's to help them with their personal tasks like organising tax receipts and answering a backlog of emails.
With minimal skills, you only need to have a reliable internet connection, a bit of social decorum and you can work from home. Sites such as Fiverr can help you get started with finding clients and once you have a good reputation, the work will flow.
Driving for Uber or Shebah
In the present age, less people are using taxis with more people turning to privately owned ubers or shebah's. Using apps on their phones people are able to get a cheap ride with the owner of the vehicle. One of the biggest taxi hailing services is Uber , and uber drivers can dictate the hours they work which suits a lot of people such as struggling single parents. If you have a car, you can apply to become a driver with either service. We envisage a lot of new apps will spring up in the future and this trend isn't about to die down.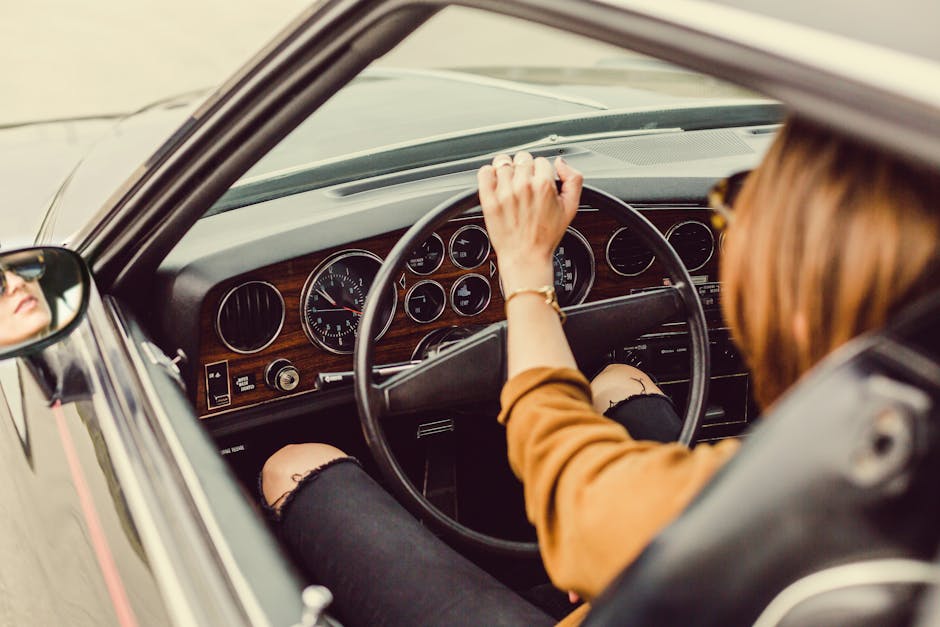 You can drive people in your car after getting off work and on weekends and any other spare time you have. A lot of people do uber full time and they make a very good living.
Shebah is an Australian female only service , and it is fast becoming a hit in the market. You only need to have a clean criminal and accident record; a valid driver's license and you are ready to go. Use your £50 to fill the car up and you can be on the road to being your own boss in no time.
Selling your Homemade Crafts
People are looking for quality handmade crafts for their homes, office or as gifts. If you can make crafts such as candles, soaps, bracelets, necklaces. You can use online platforms such as Gumtree and Etsy to sell your items.
You will need to maintain a regular social media presence and direct your clients to your e-commerce stores. Use your 50 beans to buy supplies and start getting creative.
Handyperson
Many people view work around the home or the office as odd jobs, but they can be well lining your pockets with cash. The good thing about being a handyperson is that they do not require an advanced skill set and you can learn many of the skills you will need using YouTube. Repairing a squeaky door, hanging blinds, hanging pictures, painting etc.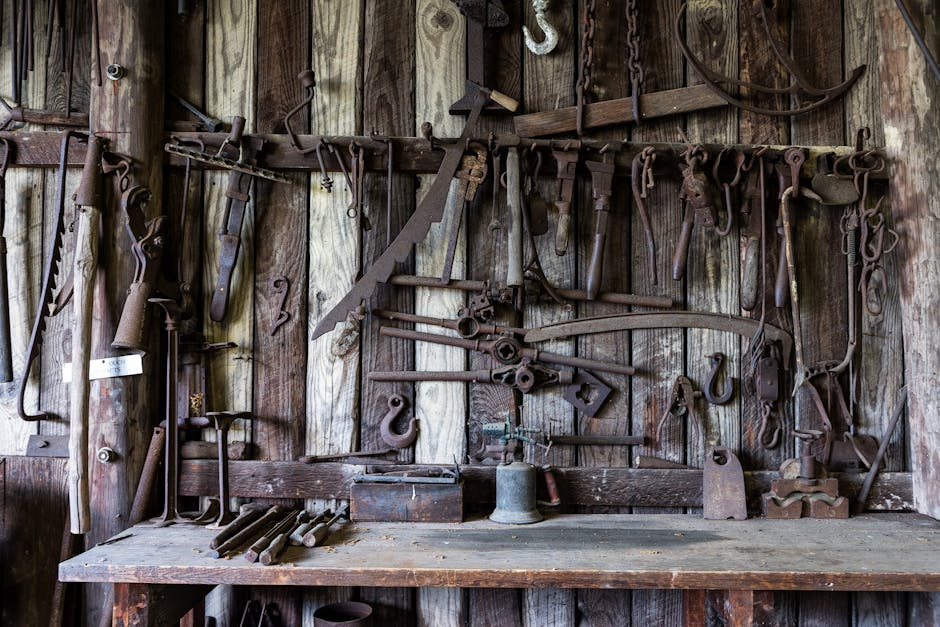 these are all handyperson jobs that you can be doing right now.
Advertise your services on Gumtree, Facebook selling groups and your local message boards and ensure to deliver on what you promise. Don't learn on the job. Practice your skills before you apply them in people's homes or better still stick with skills you already know. This way you will have your clients refer you to their friends and colleagues.
Lawn Mowing and Weeding Gardens
Many people do not have the energy and the time to mow their lawns and weed their gardens after a long workweek.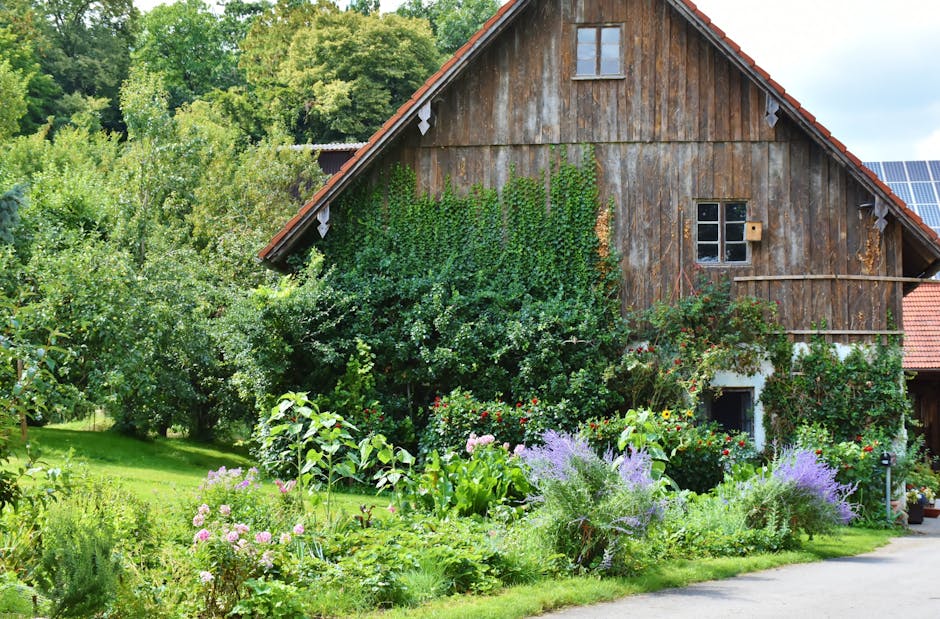 They prefer to pay someone to do it for them. With £50, you can rent a lawn mower (or use the clients) and buy a few gardening tools, and you will be in business. Watch videos online on how to trim hedges, weed a garden and practice on your own garden for a few weeks before you begin. and advertise your services on online platforms such as Gumtree, Airtasker, and utilize your local message boards.
Website Development
The entire world needs websites it seems and with all the new start-up businesses happening right now, it's an exciting time to be a web designer. Demand far outstrips supply which means that here are hardly enough people doing web design to cater for the amount of people who need sites.
There are free courses and tools on the internet that can teach you how to build a website and you can sell them to businesses in your local area. You can easily set up a free WordPress blog or use one of the many free website building tools so you have some sites to s how your clients what you are capable of.
In conclusion, the list is endless; there is so much $50 can do for you if you just think outside the box and take a calculated risk. You will face competition from the existing and upcoming businesses in your niche, but you have to give your clients value, and you will be the ideal person for them to contact.
We always recommend you have the applicable insurance in place before you perform any task in people's homes.
---
Get all the latest Updates and news for your business in my Business Management Tool Box.
Thank you, as always, for reading my latest post. Share your thoughts and ideas directly in the comments. If you loved what you just read why don't you take a look at other posts of mine here.
Leave your email and be the first to get notified of any of my new post, events, ecourses, resources and any new behind the scene developments.
Get all the my latest innovative and creative business resources, strategies and ideas all under one roof over at Rachael Academy.
"We are truly Amazing, we can change the world with one kindness at a time".
With all my love, send me a message and let's have a chat.