Without having a strategy for gaining customers within your online business, it won't be very long before you're unable to stay afloat and keep opened. Customers are the bloodline to any business especially if you're just starting out.
What might work for one business doesn't necessary mean it will work for you. But there are however some universal strategies that have been used time and time again and have been proven to work.
Here are 30 of the best ways to turn your website visitors in to buying and loyal customers.
Keep it simple
Make your website easy to navigate and easy to understand. Do not use confusing set ups and a lot of technical jargon that will only confuse visitors.
Use targeted headlines
Your headline is the one thing that holds the most power on your website. It must be strong or visitors will be quick to leave.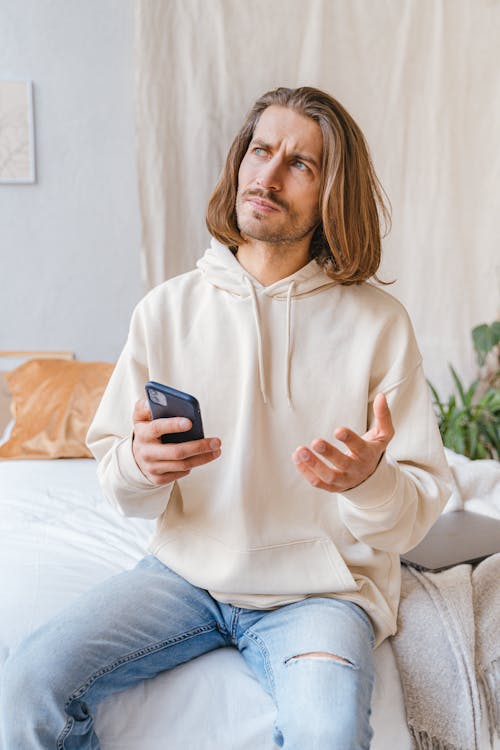 Get rid of distractions
Get rid of flashy banner ads and multiple links off your website. You want to make the visitor stay on your site and focus on what you are selling.