POST VIEWS: 604 views
---
So as some of you might already know, two of my children have just started University and boy what stress to get them ready and prepared for it.
I most admit I was secretively hoping that they would be leaving for pastures green to move into their own or shared apartment, but it wasn't to be. Don't get me wrong I love and adore my kids, but two less mouth to feed would be great!
So I'm enlisting them on a boot camp of entrepreneurship as they would have to pull their weight if they are opting for staying in the family home. One of them has the entrepreneurship thing down to a tea and the other one?? Well it's to be desired. So if you are like me and you are wanting your teens to pull their weight and contribute into the family house hold, here are some few ideas for side hustles they can get started in to bring in those much needed pay cheque.
We as Adults today are overwhelmed, and we all need a little extra help to get through the day. This can mean great earning potential for a newly fully ready teen. If you have a teenager the sooner you assist them in finding work, the easier it will be on your pocket.
Brainstorm ideas with your teen to find creative ways to earn money. This will save you money, but also avoid some potentially stressful scenarios. Parents of teens everywhere know how stressful it is when dealing with teens and finances.
Teaching them to earn their own money, how to spend it, and how to save it is a valuable lesson indeed.
One great idea for a teen is to have them deliver lunch to local businesses.
Working for Someone Else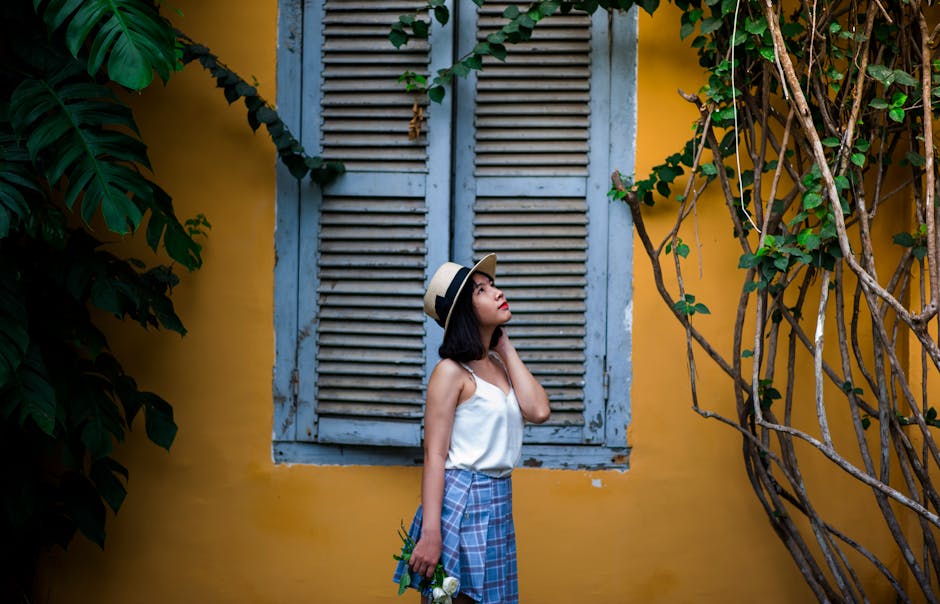 Your teen should begin by preparing a resume. A resume does not necessarily have to show prior job experience. It could be something as simple as a letter showing that they are well-rounded individuals. If it shows that they have done community service and helped others, or even just have good grades, this will speak volumes to potential employers.
Have your teen prepare the letter and make copies. Then, have them go to local businesses and tell them they would like to meet and greet with the owners. Once your teen delivers the letter and lets the owner know they are hardworking, responsible, and looking to earn some money, there is a good chance that those business owners will hire them.
Working for Themselves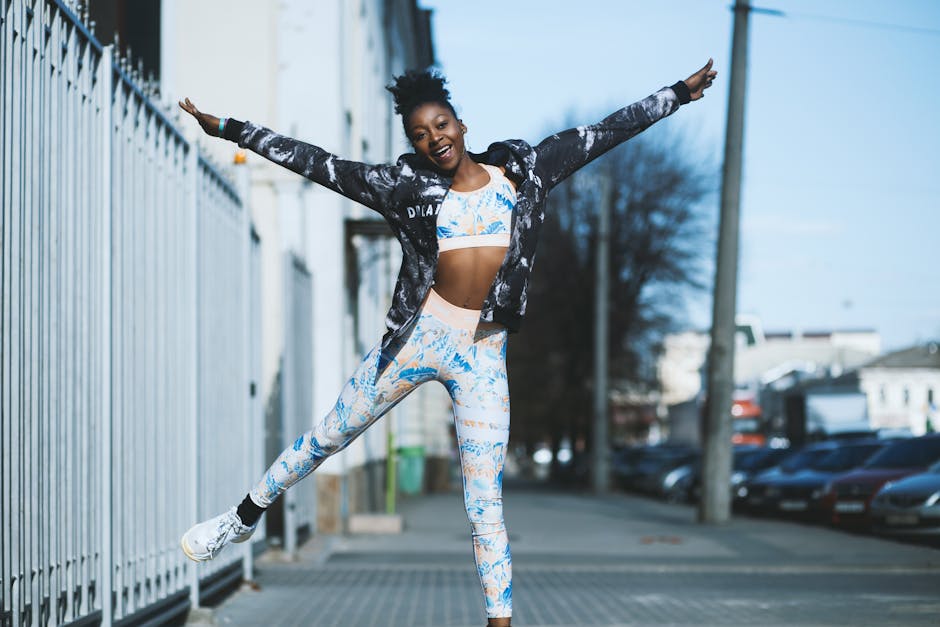 If your teen likes to cook or bake, take some time and look into the rules and regulations of your state to see what is entailed in having them own and operate a small catering business from home. It does not have to be anything fancy. If your teen is proficient at baking, perhaps some muffins and small breakfast items would be a good start.
Check and see what licenses are necessary, as well as what type of car insurance they would need. Look into it carefully. Who knows, at the end of the day, it just may be well worth it.
Regardless of whether or not your teen decides to work for themselves or work for someone else, delivering lunch to busy adults is a great way to earn extra cash. If people are having their lunch delivered, it saves them time, which can equate to many positive things for those busy adults. They can then go ahead and make a few phone calls or just relax for a few minutes during lunch.
It is a win/win situation all the way around.
Looking for some creative business ideas for your teens? Come and join us at our live masterclasses and events in 2019, click the picture above to find out more.