POST VIEWS: 465 views
---
You have most likely heard the phrase, 'He has an attitude!" This is usually a derogatory remark made about a person with a disagreeable attitude.
But the word 'attitude' is an important one when discussing internet marketing start-ups. A good attitude…a good mind set can't insure success but a bad attitude and a bad mind set can certainly guarantee failure.
Here are some wrong attitudes that will absolutely guarantee failure: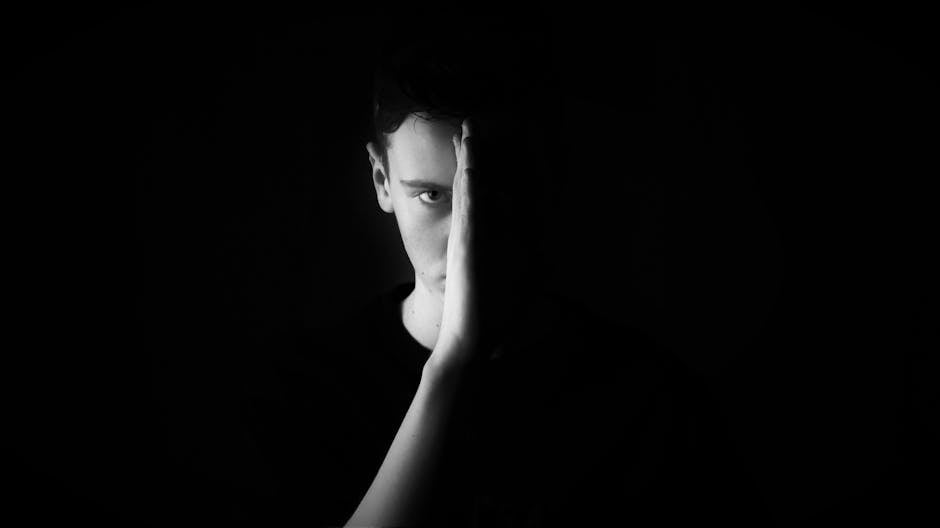 I can work when I want to. Wrong, wrong, wrong! You can't just work when you feel like it. You have to expect to put in many long and very tedious hours of very hard work to make a new internet enterprise succeed.
I can get rich quick! You couldn't be more wrong and you are not only wrong but you are putting yourself in danger as well. There are bazillions of crooks out there on the internet who are waiting for their next easy mark and if you are looking for a quick way to get rich, you ARE the next mark.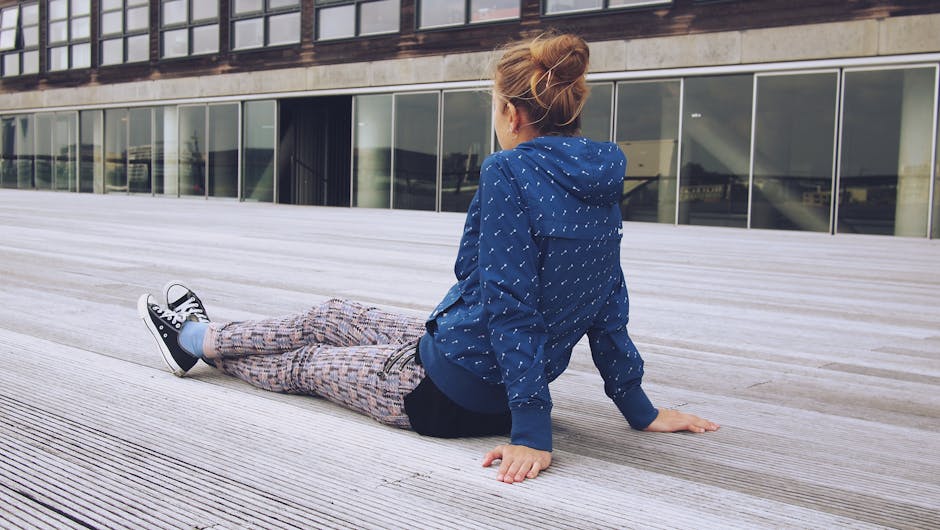 It is possible to make a very comfortable living with internet marketing enterprises but if anybody ever tells you it is quick or easy, they are lying to you.
I don't need a business plan. There you are…wrong yet again. Internet business is still business. All of the same business principles apply to online business as apply to brick and mortar business. It is imperative that you have a plan for success that is based upon these sound business principles.
When you have an internet business of your own, you don't have a boss. Wrong again! You are your boss. If you aren't a good boss who sees to it that work is accomplished on time and in full, you will doom yourself to certain failure. Unless you are a boss who sets up a working schedule and establishes goals that must be met, you will find yourself working at a job under a boss who does do those things and maybe for minimum wage.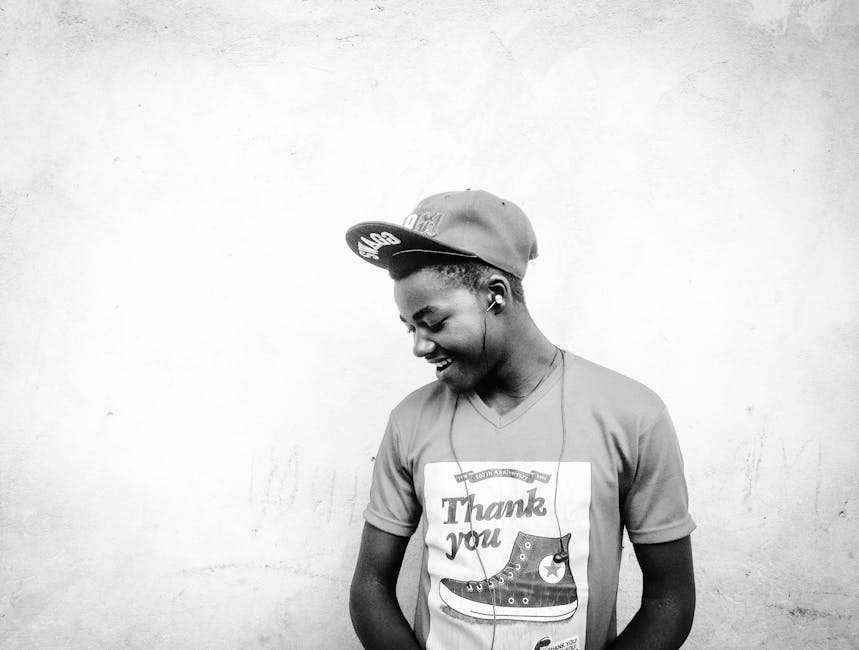 How You Can Avoid Joining the Failing Masses
The thing about starting a business…any business…..is that there is no guarantee of success under any circumstances.
Even big international businesses can fail at new business ventures. Failure is always an option but the possibility of success can be optimized.
You can optimize the possibility of success by:
Having a good solid business plan in place BEFORE you launch your online business. There is an old saying: "Those who fail to plan, plan to fail". A detailed set of plans for success needs to be made. You need to have the steps from getting from point A to point B listed in great detail that include realistic cost estimates for accomplishing each step.
Expecting to work very hard to accomplish your goals. You must never expect anything to be easy. You will be right most of the time because things are rarely as easy as they look. Each step toward success requires work, time and patience. Sometimes things don't work out right on the first try. You have to be willing to try again and again until you do succeed.
Not falling for 'get-rich-quick schemes. The internet woods are full of those who prey upon those who are looking for quick and easy ways to become rich. Those ways do not exist. Get over thinking that there is an easy way. There is NOT.
Remember those statistics! Ninety percent of all new internet businesses fail in the first 120 days. You don't have to be part of that majority. You can become a part of that 10% minority of successful internet business enterprises.
---
Get all the latest Business Management Updates and news for your career in our Business Management Tool Box.
Thank you, as always, for reading my latest post. Share your thoughts and ideas directly in the comments. If you loved what you just read why don't you take a look at other posts of mine here.
Leave your email and be the first to get notified of any of my new post, events, ecourses, resources and any new behind the scene developments.
Get all the my latest innovative and creative business resources, strategies and ideas all under one roof over at Rachael Academy.
"We are truly Amazing, we can change the world with one kindness at a time".
With all my love, send me a message and let's have a chat