POST VIEWS: 701 views
---
If you're like me and you run a business which spends most of its waking time online, then I'm sure you've heard from passing the new buzz word 'Influencer Marketing' but is it just another buzz word or is your business losing out on a potentially huge market to increase your business profits and niche.
Okay before I go into the Nitty Gritty of how I'm using Influencer Marketing to build my brand and business and how I've helped other small business owners and entrepreneurs do the same, let me first explain and give you a quick brief look into what 'Influencer Marketing' is all about.
Influencer Marking is based on three pillars.
Reach, the power of distributing a message and the number of people reached by the influencer.
Resonance, the amplification of the message through sharing on social networks. This is where the viral nature of Influence Marketing comes into play.
Relevance, the consistency of the message according to the objective of the campaign and the audience targeted through the Influencer.
Okay did you get that? Or did that go over your head just as it did mine when I first heard of it 2 years ago.
The basic: With the rise of all this new and shinning platforms and apps, there is another way as a business owner to grow your brand in an authentic way that just in your face advertising the old school way.
Let's take a Behind The Scene look at what I've been doing with Influencer Marketing, bare in mind I can't give away to much of my secrets cause that will be telling, but if after reading my post you would like me and my small team to help you get started in crafting out a Influencer Marketing plan for you, your brand and business then you can get in touch with me and take look around the services I offer over on Rachael Academy
Influencer Marketing
Influencer Marketing is an emerging industry that is revolutionizing the way business and brands building relationships and communicate with shoppers. The central concept is an old and has been around for decades, but the term is relatively new. Did you know that people value the opinions of people they like and trust. Specially nowadays when must of our shopping and purchasing is done online, heck I don't even get in the car to drive 20 minutes to my local Tesco store, if I can just sit in front of my computer and order online. Influencer marketing simply leverages this basic truth to create value for influencers, brands, and consumers all at once. As more companies realize the power of this practice, they've sought to scale their efforts by using Influencer Marketing.
The result? An increased demand for your brand and what your brand has to offer.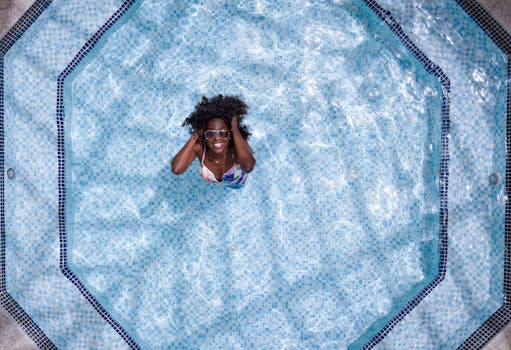 What is an Influencer?
Traditionally, influencers were defined as bloggers or celebrities with millions of fans. The power of these influencers was assessed according to the size of their audiences. However, as social media has evolved, it has created the opportunity for more individuals to become influencers by providing platforms for them to connect with others and earn followers.
Why Influencer Marketing?
According to a compelling Nielsen study, 92% of consumers around the world say they trust earned media, such as word-of-mouth recommendations from friends and family, above all other forms of advertising. Savvy brands have taken note of this, and they are working to harness the power of these individual voices to help them promote their products and services.
While most consumers no longer trust traditional forms of advertising, there is also a huge number who don't even see digital advertisements anymore because of ad blocking software. How many, exactly? About 200 million; a number that continues to rise, spurred by forces such as Apple's decision to make the latest iOS software compatible with ad block providers. Because of all this, brands need influencers to help them reach consumers.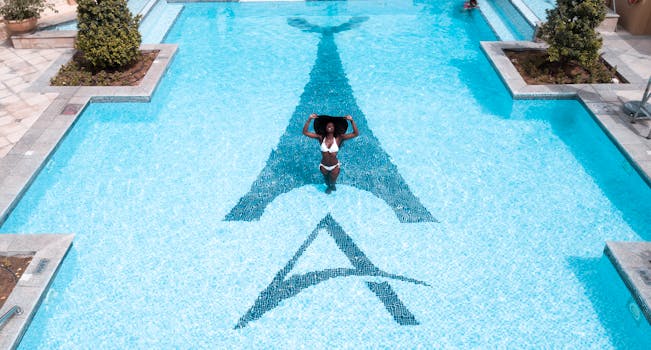 So if you are a brand and have not as yet tapped into the Influencer Marketing trend then I expect that you might be losing a lot of potential revenue under the table. At Rachael Academy we help small to medium companies, seasoned entrepreneurs and startup maximize their profits, increase their brand awareness and build a lasting brand. If you think that Influencer Marketing my be just what your business needs, then get in touch with me today at info@rachaelacademy.com and I'll be at hand to help you expand your brand and reach.