POST VIEWS: 508 views  
---
The greatest expense you're going to incur during your business journey is conducting  successful business advertising. You have to advertise. Your business cannot grow and flourish unless you advertise. Advertising is the "life-blood" of any profitable business. And regardless of where or how you advertise, it's going to cost you in some form or another.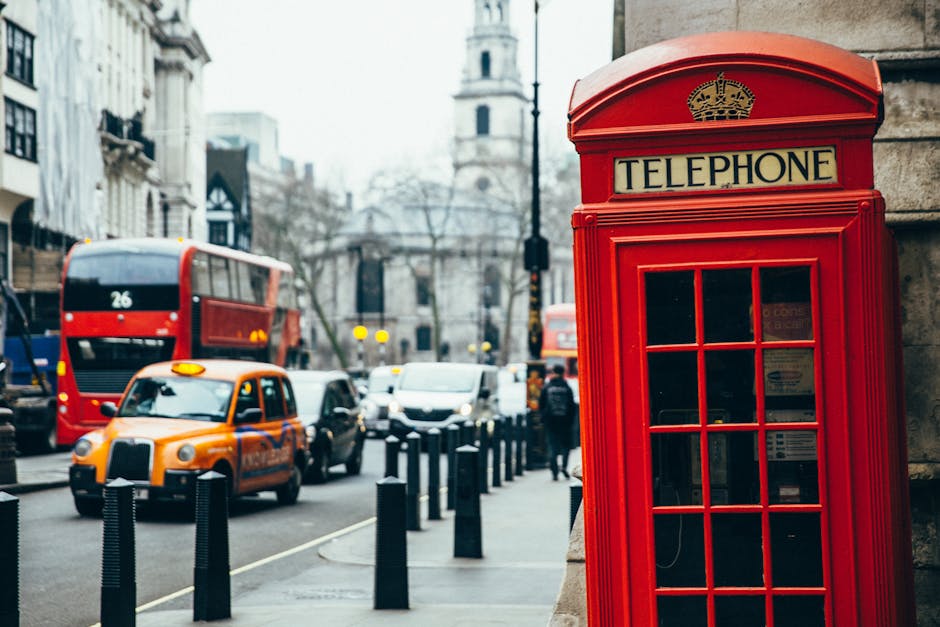 Every successful business is built upon, and continues to thrive,
primarily, on good advertising. The top companies in the world
allocate millions of dollars annually to their advertising budget. Of course, when starting from a garage, basement or kitchen table,you can't quite match their advertising efforts—at least not in the beginning. But there is a way you can approximate their maneuvers without actually spending their kind of money.
How would like to discover the untapped way to get free business advertising on your local radio stations?
Let's look through the successful and free ways you can skyroct your business by getting yourself free radio advertising.
"P.I" Advertising.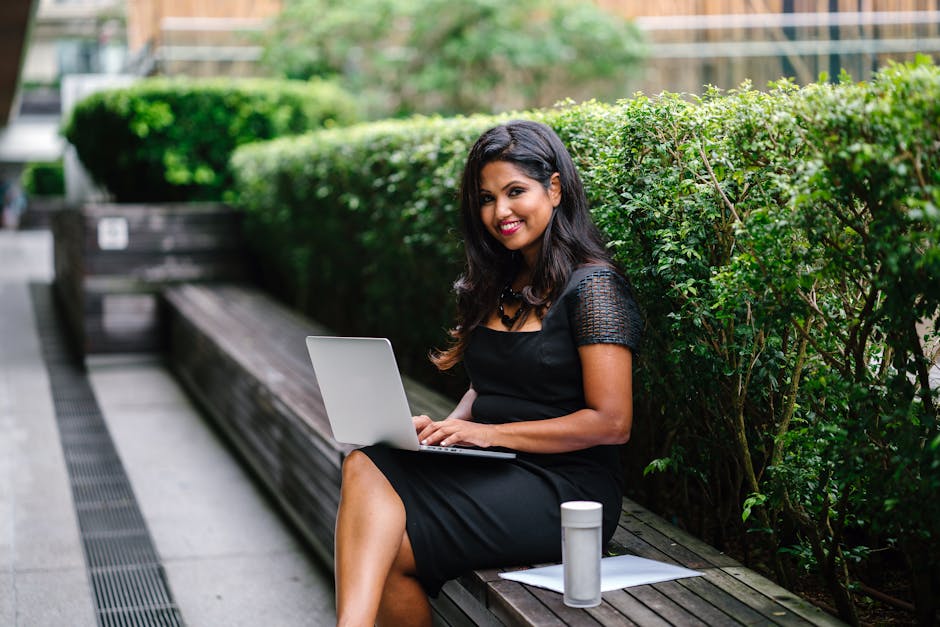 "P.I." stands for per inquiry. This kind of advertising most generally associated with broadcasting, where you pay only for the responses you get to your advertising message. It's very popular–somewhat akin to bartering–and is used by many more advertisers than most people realize. The advantages of PI Advertising are all in favour by the advertiser because with this kind of advertising arrangement, you can pay only for the results the advertising produces.
Getting Started
To get in on this "free" advertising, start with a loose leaf notebook, and about 100 sheets of filler paper. Next, either visit your public library and start poring through-