POST VIEWS: 603 views
---
Many people find that investing in real estate is a great way to increase their wealth. Buying Commercial Investment Property can really move you up to the big leagues. Of course along with the bigger payouts also comes much higher risks.
Commercial Investment Property is pretty much any type of property that isn't residential. It can include office complexes, storage units, retail outlets, etc.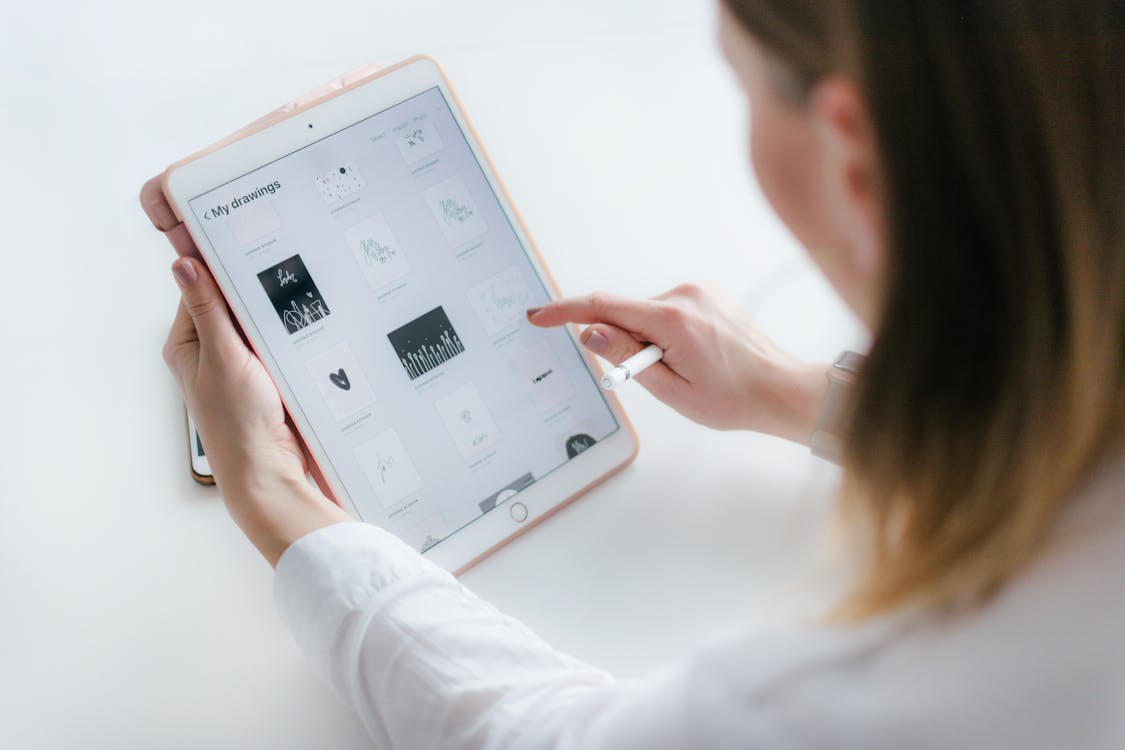 This type of investing is not the best way for a beginner to get started in real estate investing. For most people it would be best to start with a few residential deals first and then move up to commercial properties once they have made more contacts and have a little more experience.
If you know of others who you can join, those who may have more experience than you, then you may be ready to get started right away.
The first thing you should do is to gain some knowledge. Familiarize yourself with the ins and outs of the specific type of real estate you are interested in. For example, if you want to start buying retail centers than immerse yourself in those types of properties in your area.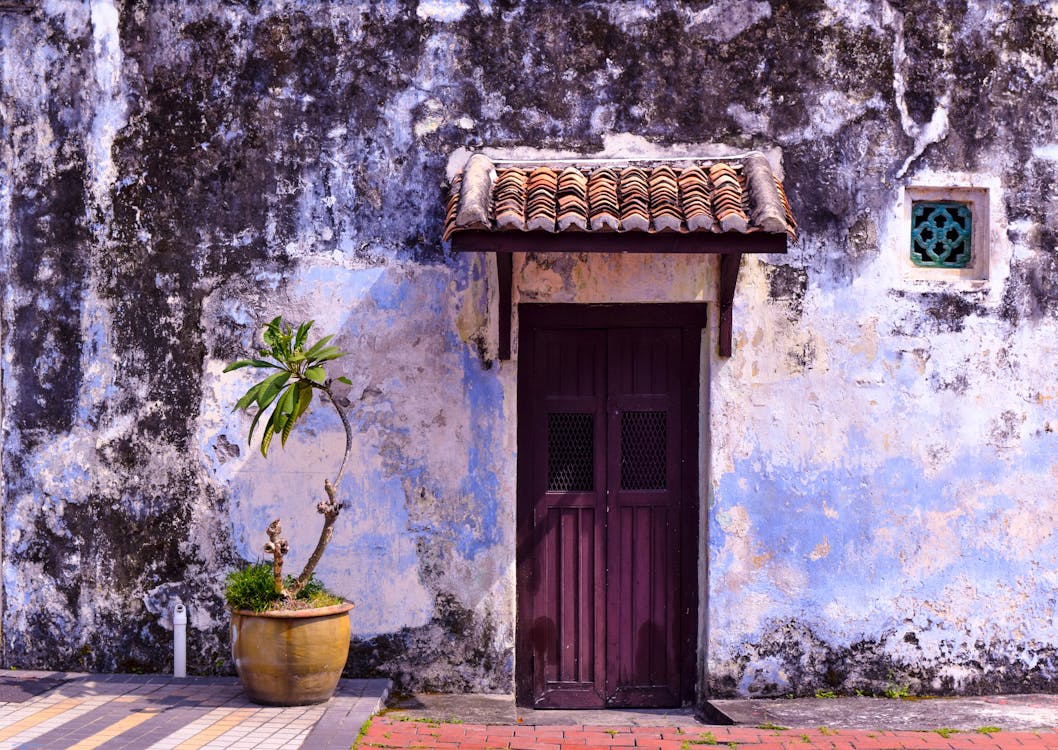 Find out as much as you can about it. Find out what they sell for, how much rent you can charge, how high of a vacancy rate (on average) you can expect, etc.
Then you can form your "team". Find a group of professionals to work with. People like realtors, other investors, attorneys, bankers, etc. This can be your dream team and the people who you can turn to when you have found just the right deal (or they can help you find just the right deal).
Unless you are extremely wealthy in your own right, you will most likely find that forming partnerships with others is the best option when it comes to financing. There are many places you can find other like minded investors such as real estate conferences and training events.
One of your best resources is a commercial real estate broker. These people can help you out in many ways. An experienced broker can be a huge advantage to you.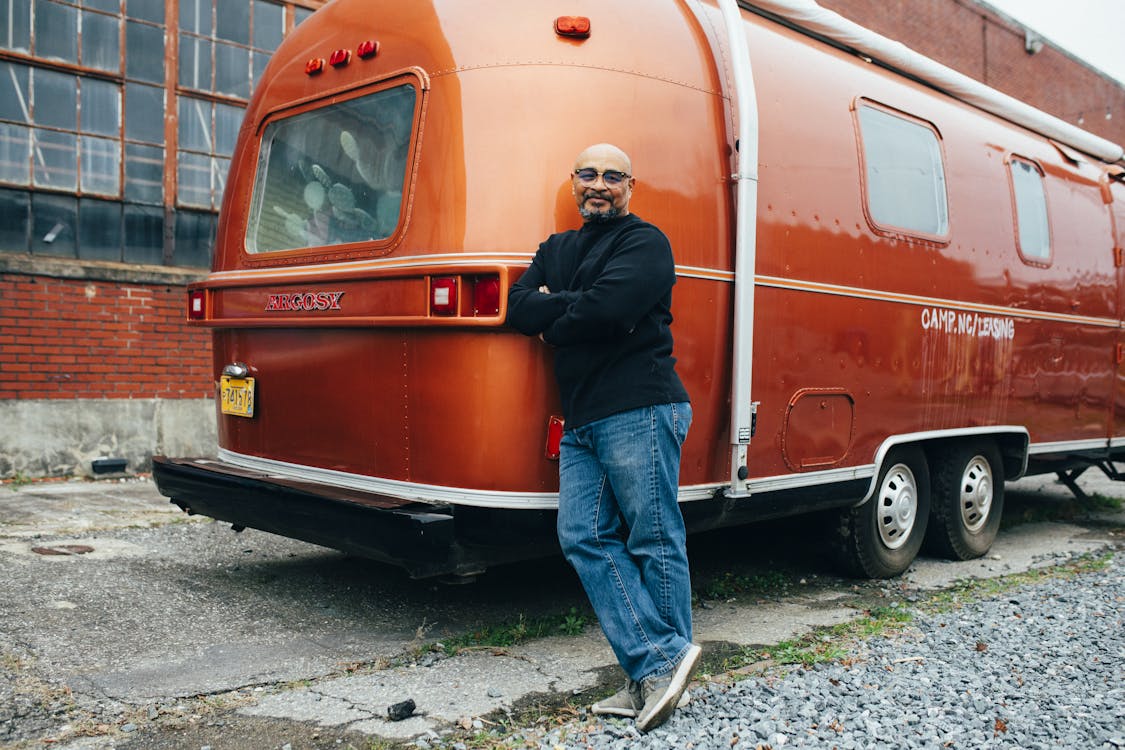 They can not only help you locate an appropriate property as well as help you with many other aspects of the deal such as finding financing and working with contractors – when and if that is needed.
Investing in real estate is the way that many of the richest people in the world got to be the richest people in the world. If you want to start this investing option too, you will be in good company.
Again, I must reiterate, investing in commercial real estate is a great opportunity to create wealth, but since the costs are so high, you will need to make sure you only enter this type of deal when you have some experience and/ or an extremely knowledgeable partner.
If you are lucky enough to be a member of an investment group with many members who have a great deal of real estate experience, or if you already have some experience yourself and are ready to move up, Commercial Investment Property can be a great way to really start making a lot of money.