POST VIEWS: [views]
---
Your main responsibility at work as a leader is to motivate the people who are under your management. As individuals, we each have our own personalities. It is a leader's job to eliminate these individual differences and mold the people together to work as a team.
Still, this is easier said than done. Because of the personal conflicts which are bound to come up in the workplace, it is a challenge on your part to think up ways on how to overcome such problems.
Here are some tips on how you, as a leader, can motivate your employees:
1.Find out what makes each individual "tick".
Learn something a bit personal  about your employees. You might have a single mother on the team who badly needs the job because of her child. There could be an employee who has been with the company for several years, who would deliberately not do much since he or she is already bored with the routine at work. Use this insight that you have on their personal lives to hit the target and find out what it is that you need to keep them motivated.
2.Set the proper expectations.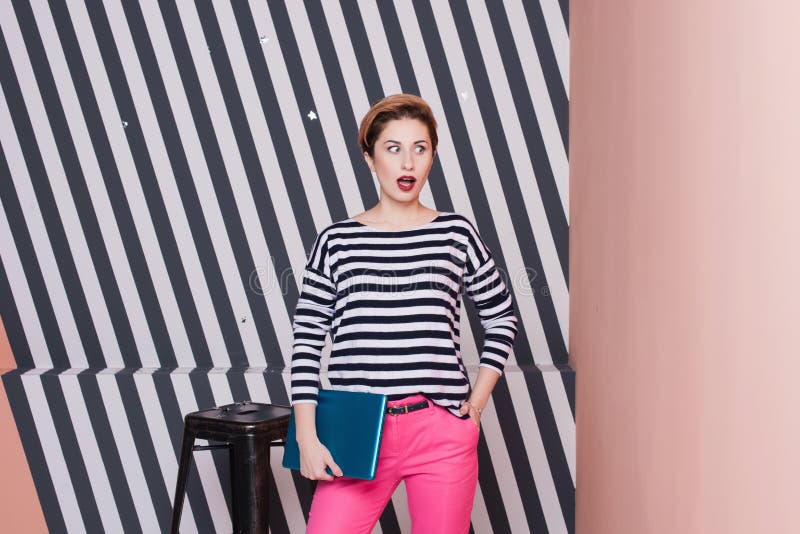 As a leader, it is one of your responsibilities to assign work to your members. Talk with each person about their individual responsibilities. Also, it would help if you can explain the importance of the work that they do, be it as simple as typing business letters or as complicated as designing or building.
This would give them a renewed sense of pride with the work that they do.
3.Be approachable yet authoritative.
One of the most common problems that exist in the workplace is when employees of a lower rank are afraid of approaching or talking directly to their superiors.
Making yourself available for them to talk to would let them know that you are treating them as equals. This would prevent small problems from blowing up into  bigger ones since any of your team members would find it easy to approach you should difficulties ensue.
4.Set a common goal.
Teams are built so that bigger goals can be accomplished. Keep in mind that every person on your team should be aware your specific goals as a team so that all of you will work to achieve it.
With these in mind, you and your team would have a cohesive working relationship.
With the proper employee motivation, it is not just the leader who will reap the benefits of the work that you do but the entire team as well.
---
Get all the latest business Management Updates and news for your business next move in our Employee Management Tool Box.
Thank you, as always, for reading my latest post. Share your thoughts and ideas directly in the comments. If you loved what you just read why don't you take a look at other posts of mine here.
Leave your email and be the first to get notified of any of my new post, events, ecourses, resources and any new behind the scene developments.
Get all the my latest innovative and creative business resources, strategies and ideas all under one roof over at Rachael Academy.
"We are truly Amazing, we can change the world with one kindness at a time".
With all my love, send me a message and let's have a chat.