We have so privilege to work with some amazing brands and individuals and our rewards and efforts have been featured on well known online publications.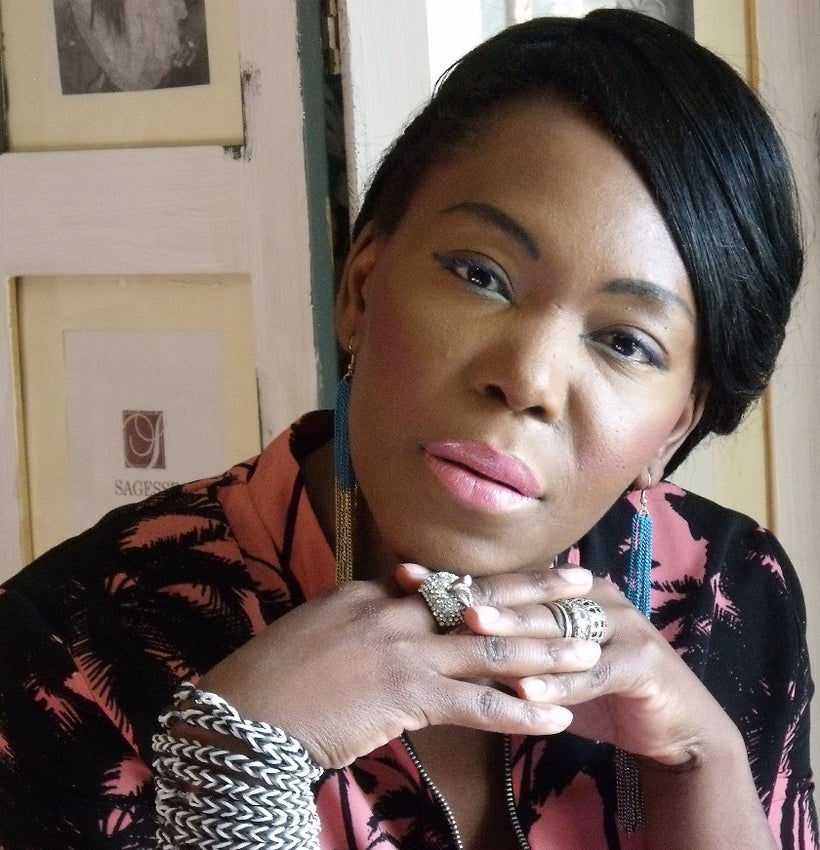 Africa's Female Entrepreneurs, Part VIII: Rachael Aprill Phillips, Rising from Immigrant to Global Marketing Expert
Co-authored by Pamina Mullins
Serial entrepreneur and founder of Rachaelacademy.com, an online platform for entrepreneurs and small business owners, Rachael Phillips also works with major brands such as The Body Shop, BMW, Ghana Chamber of Commerce, The Lottery Foundation, etc. as a branding and marketing consultant, niche expert, start-up analyst and international business markets analyst. She is Director of the Ghana Chamber of Commerce UK and CEO of the Black and African Community Commerce (UK), and is based in Durham, the United Kingdom.
Rachael Aprill Phillips: The Cheerleader of Budding Entrepreneurs
I wear many hats in my line of work. Being flexible is a necessity, and having a fancy title like CEO, or Director doesn't mean that I don't at times have to clean the toilet after my staff have gone home, make sales calls to prospective new clients or listen to a client who has had a bad day.
Creating Your Perfect Authentic Sales Funnel with Rachael Aprill Phillips
Rachael is a Branding, Marketing, Niche Expert a serial entrepreneur, Author and Business Educator with a drive and passion that is infectious. Her energy and motivation comes from the opportunities to work with individuals to see others achieve their lifelong dream of starting their very own business. As a business mentor she has been the catalyst to helping small to medium businesses start up across the UK and overseas