POST VIEWS: 594 views
---
This is a clear example of how your personal brand can seriously effect your business brand. Many never think the two matter and persist to move forward without taking into consideration of how important they both are and how one cannot work without the other. In the recent trending news of founder of the British iconic brand Ted Baker Ray Kelvin has resigned after allegations were brought to light by his own company staff on his own company staff bulletin board of his forced hugging of quite a few of his staff members.
Many business owners forget that it's the people that build your brand not the other way round. Yes of course we know we have a say in it – it is after all our baby, our idea and us who stated the business in the first place. But and this us a big "BUT" if we want to last as a successful business and brand we're going to have to remember who helped us get to the top in the first place. Ray Kelvin was at the helm of his company for 30 years and that is pretty good going, even more so important to keep an eye on the ball or pay someone big money to do that for you.
This picture is owned by: Marketing Week
Look we are all human and human beings make mistakes. I will be the first to put my hands up to that. But what can we learn from another mans mistakes so we don't make the same mistakes in the future? One of my favorite mantra's or motto I constantly remind myself of is;
"Life is a free university degree, take it, learn from it and come out with an BA honors in life."
And boy isn't that so true?
Gone are the days where there wasn't a lot of choice of brands to choose from, so when you started out 50 years ago there really wasn't any competition to think of so you were really heads and shoulders in front of the race on your own. And we all know to well that being first in business and life doesn't count for much nowadays, especially when it comes to business? Things change so fast. It's our individual hard work and determination to succeed that wins the day. But wait there is one more key to our success and that is our Personal Characters and our moral code we use to treat others and can I dare say others that don't even look like us.
Enlightenment is flowing in abundance, we see it in the women's movement in the men's movement and in society in general. People are wanting more for themselves and are willing to go the extra mile for it. It has nothing to do with money and has all to do with giving ourselves back 'Self-worth'.
This pictures is owned by: Campaignlive
Let's just cast our minds back to some of the British iconic brands that I grew up with that have closed shop. C&A, ToysRUS, MFI, Barrats, Phone4u (which is relatively new to the list) and my favorite Woolworth. Let me tell you I was totally shucked about this one when I heard they were closing, but now looking back I can see why. You can take a look at more British brands that have closed their doors here if you want to be nosey.
I suppose the question we should be asking ourselves is; Why did these somewhat great brands fail? first I must make clear statement. I'm not saying that their failures were due to similar developments like the ones at Ted Baker headquarters but merely stating that it's a question we should be asking as business experts or anyone wishing to build a successful brand and business. I have my own thoughts and I'm sure you do too, share them in the comment box below.
Pictures owned by:Drapers
Well-Known Brands That Have Disappeared From UK High Streets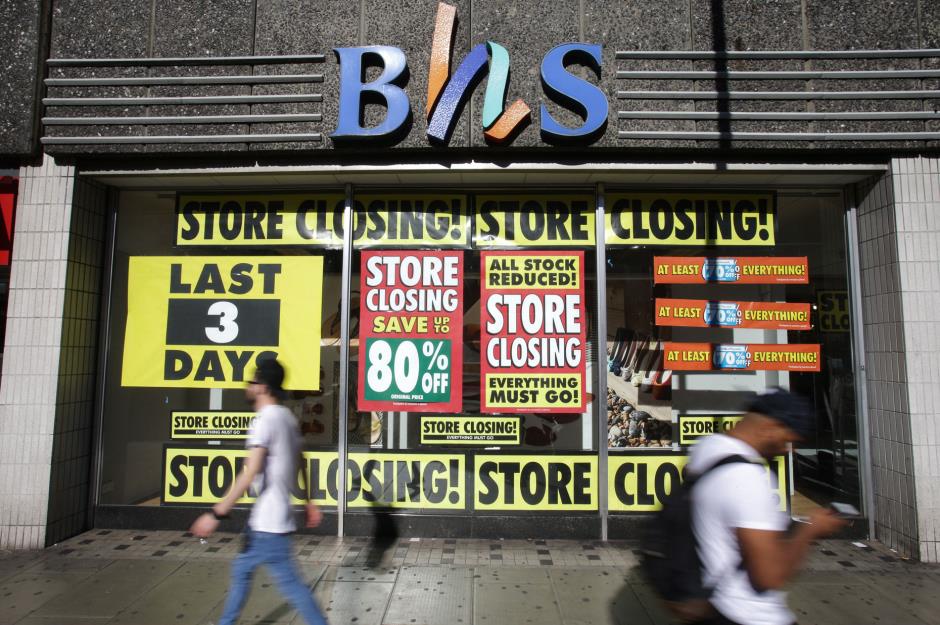 Toys R Us – 2018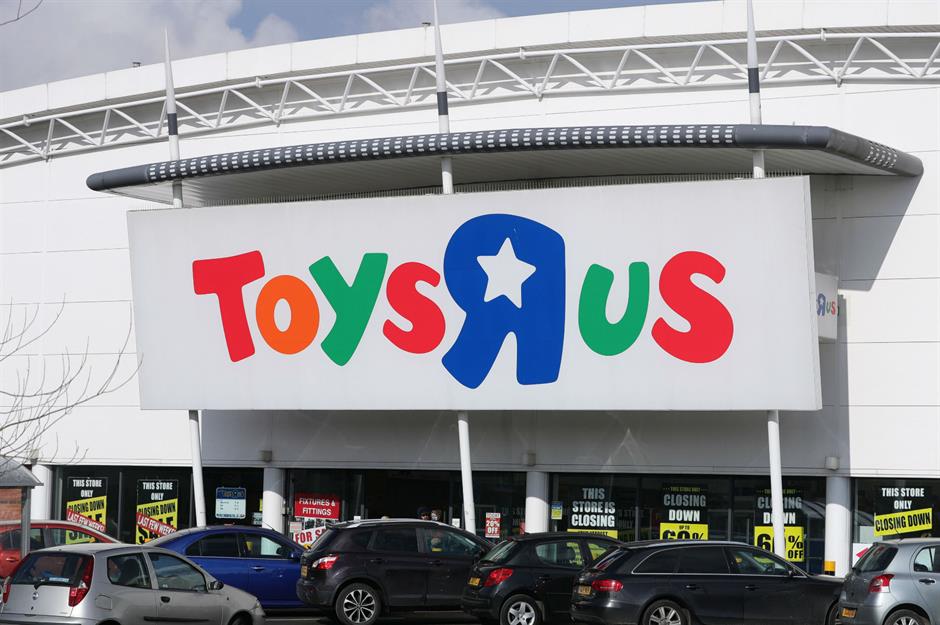 Poundworld – 2018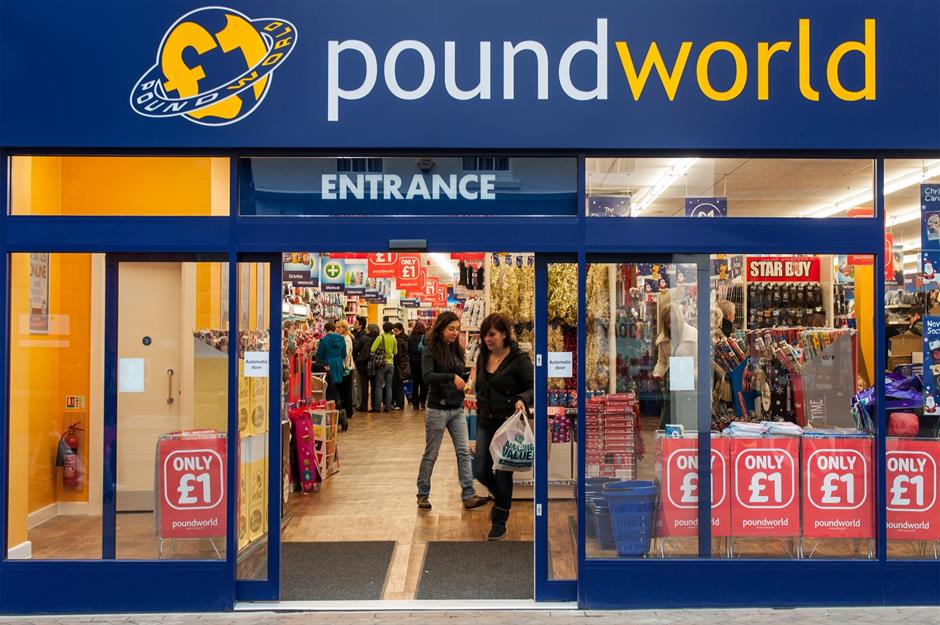 Maplin – 2018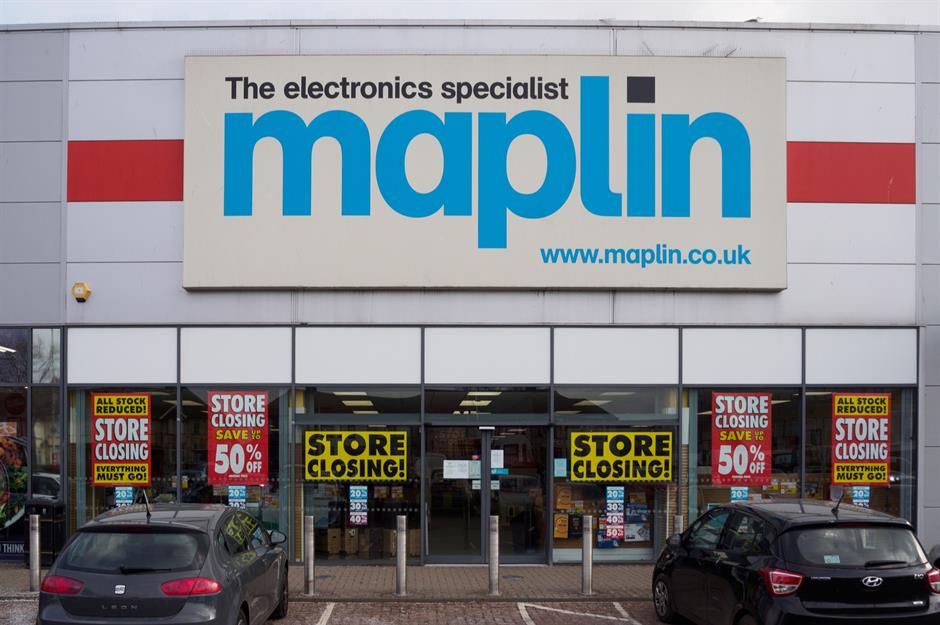 Staples – 2016-17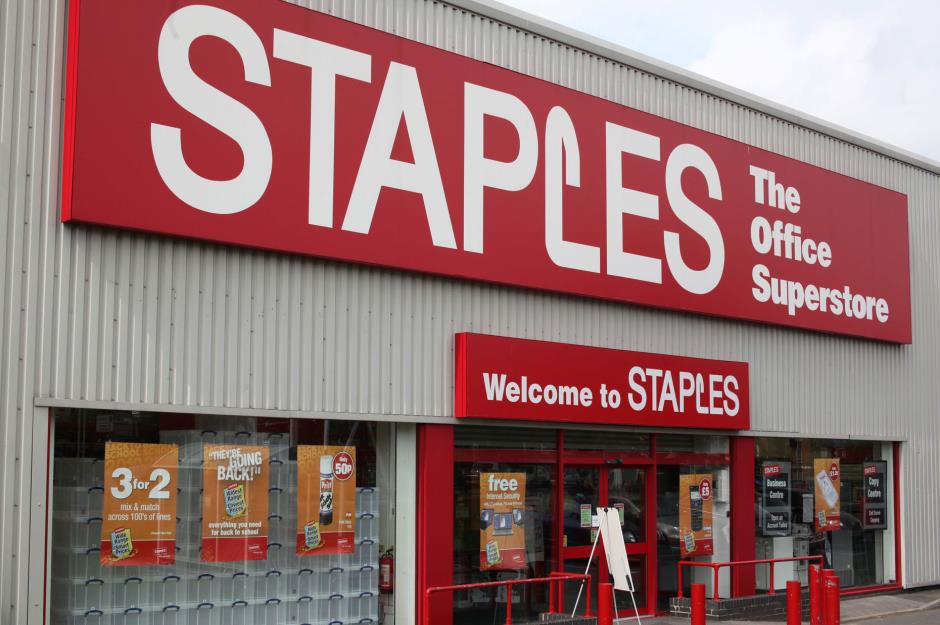 Banana Republic – 2016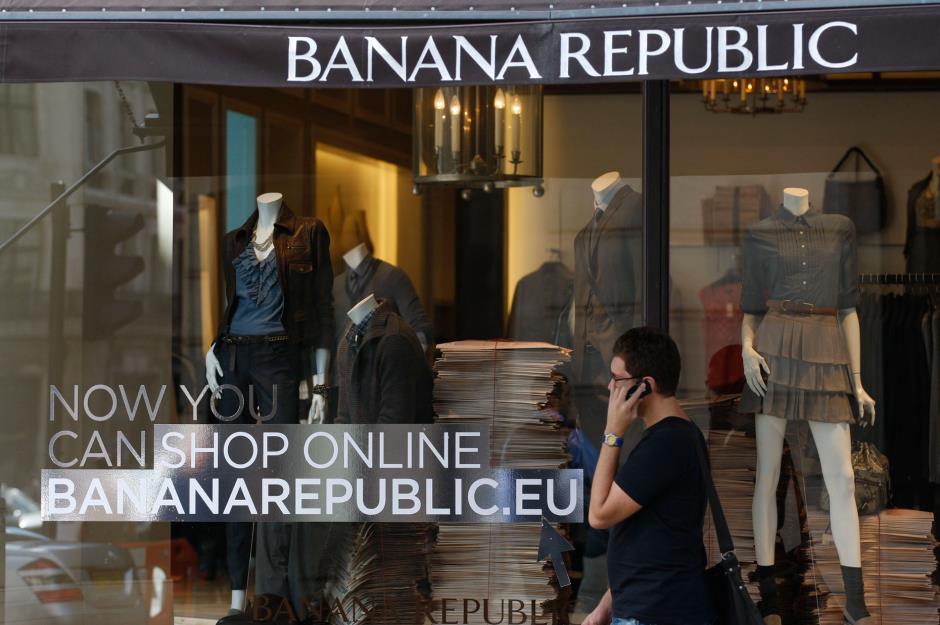 BHS – 2016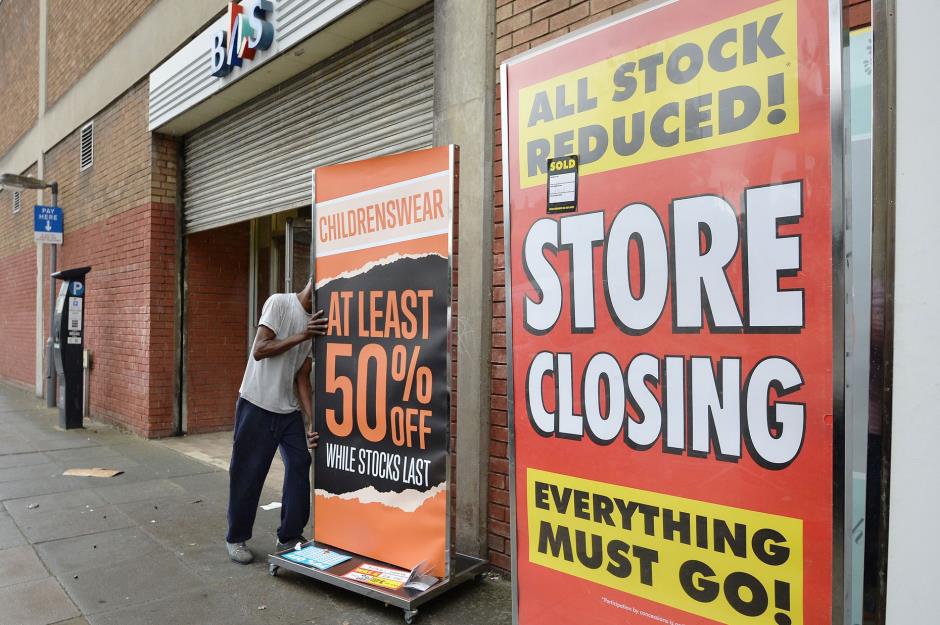 Austin Reed – 2016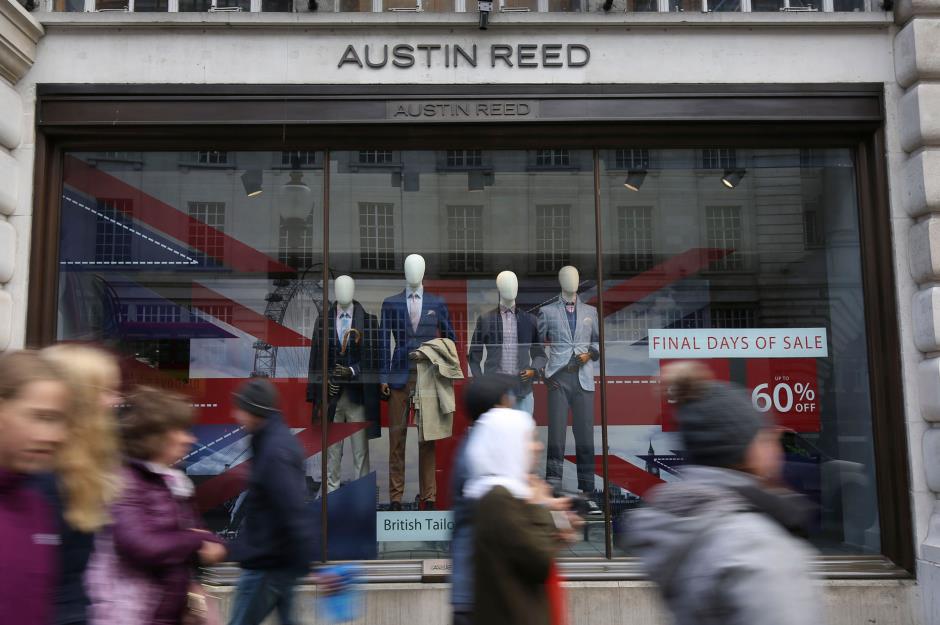 Phones4U – 2014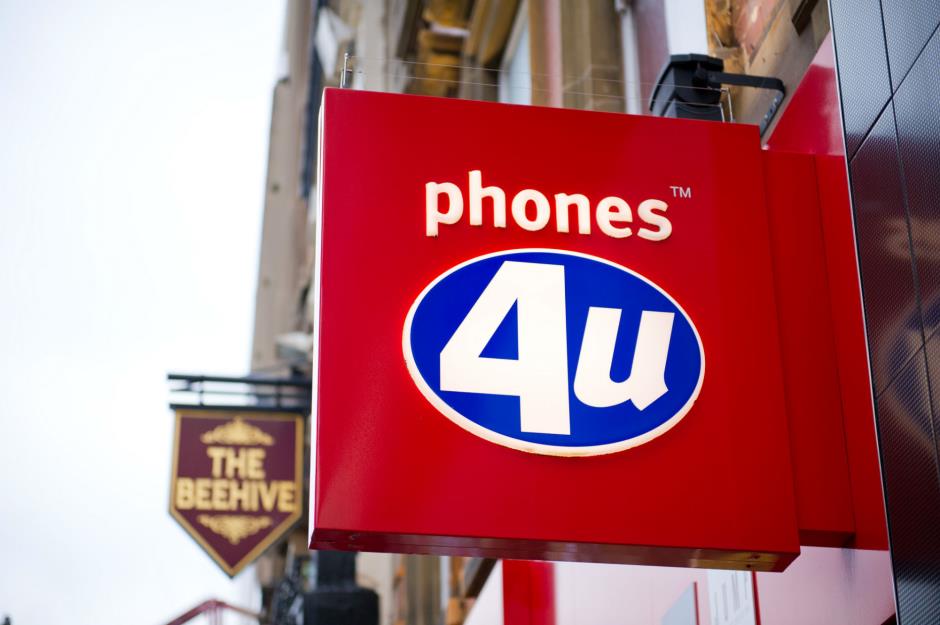 Athena – 2014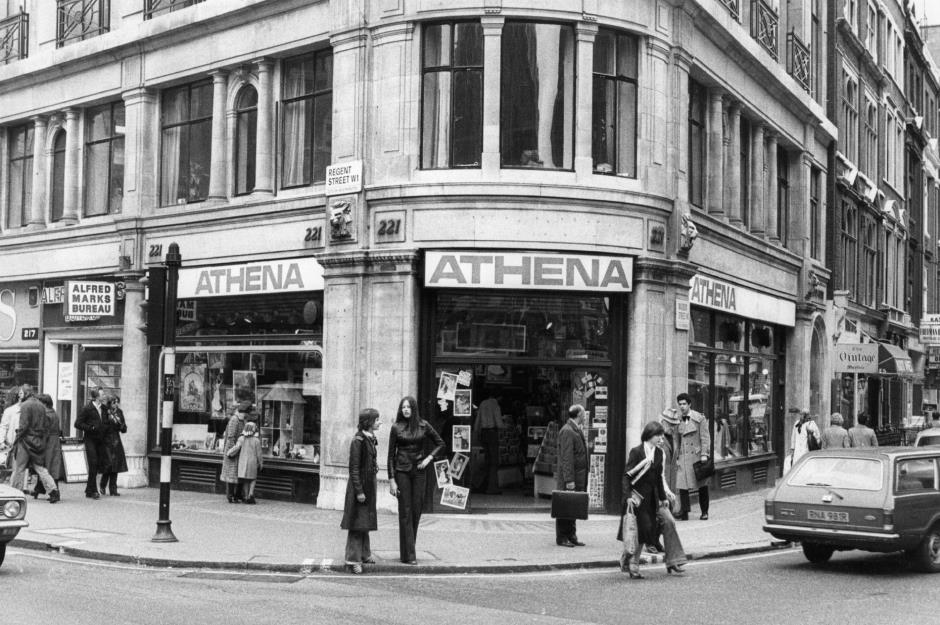 Blockbuster – 2013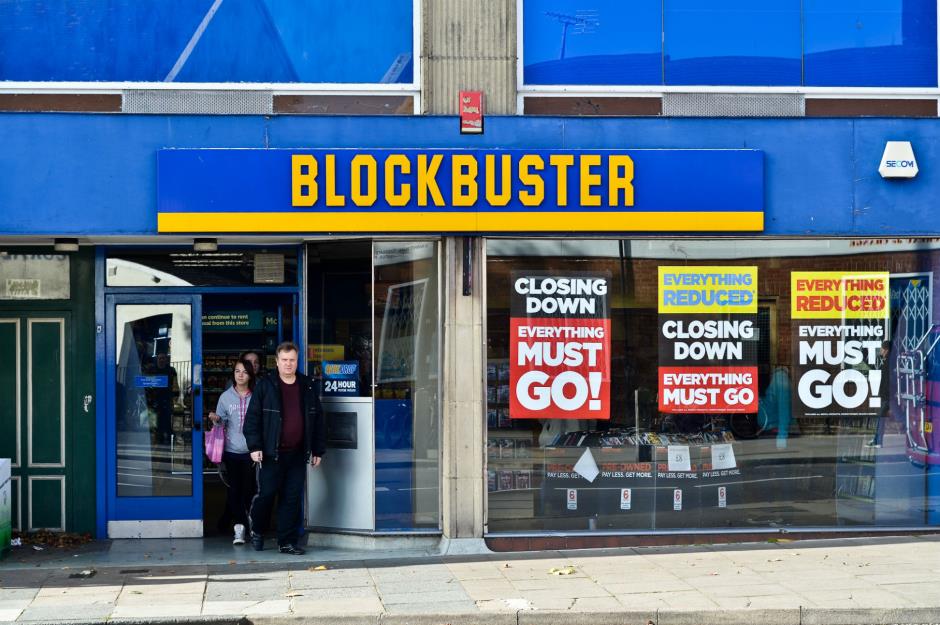 Barratts – 2013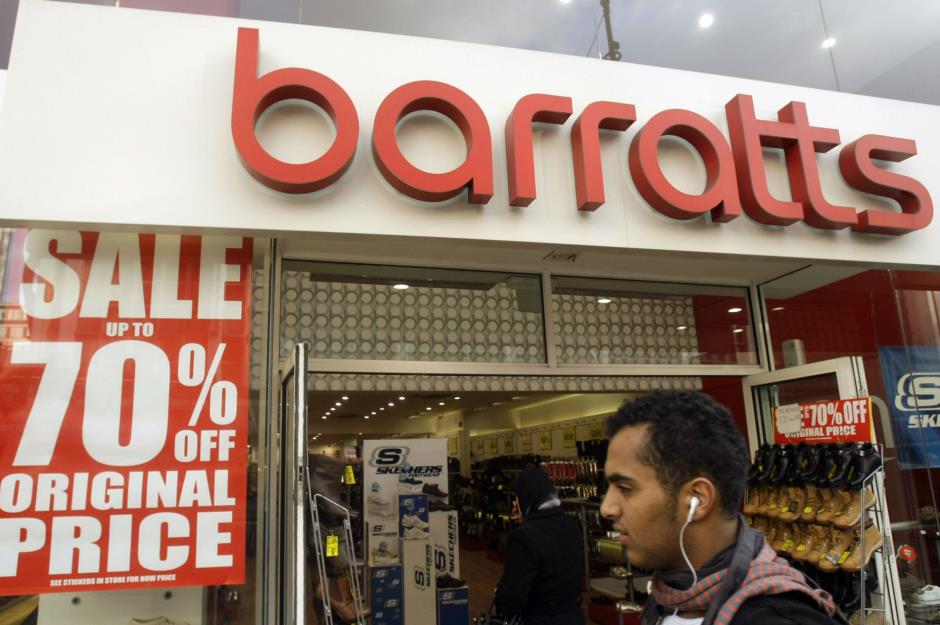 Tie Rack – 2013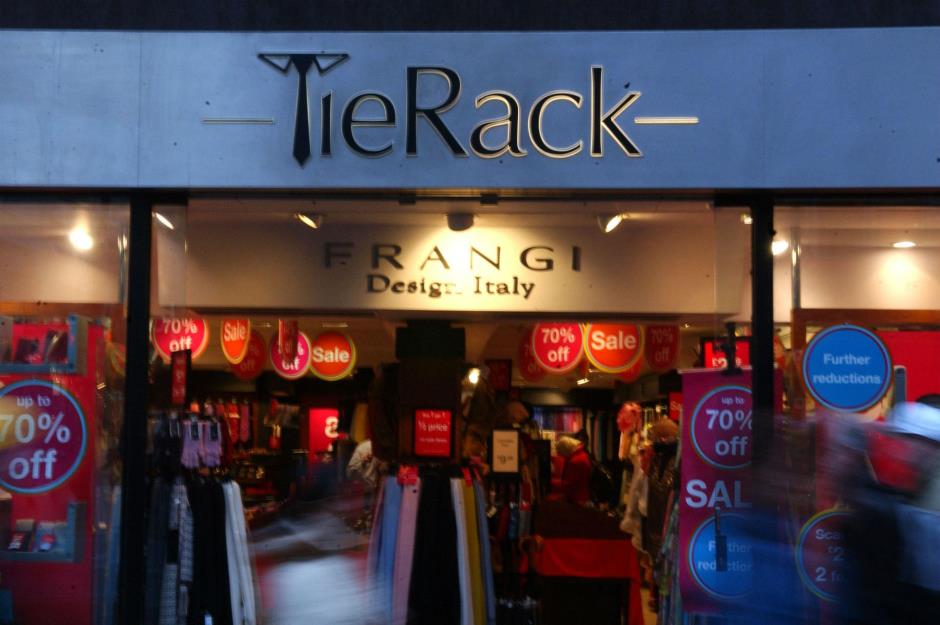 Past Times – 2012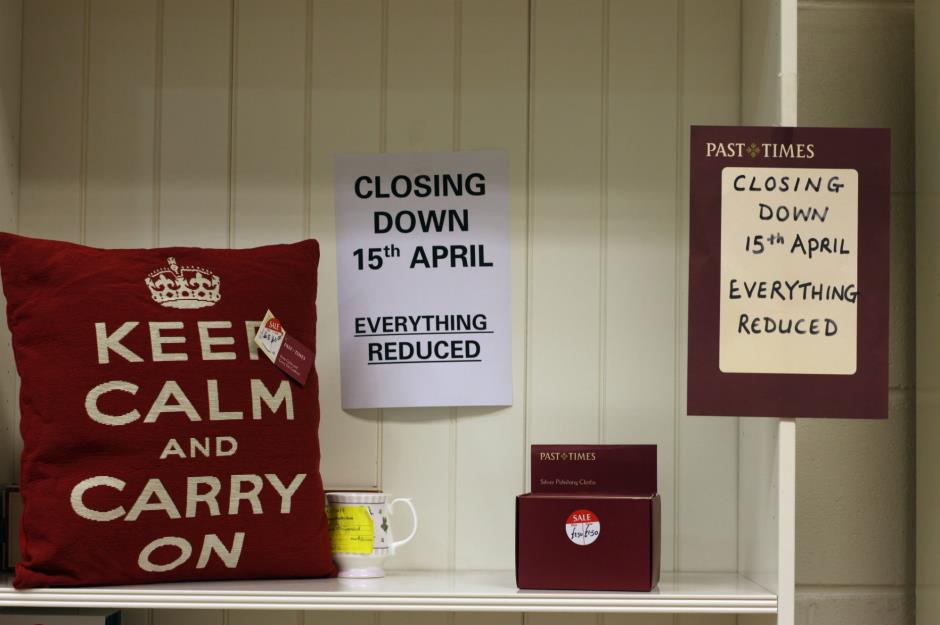 JJB Sports – 2012
Comet – 2012
Borders – 2011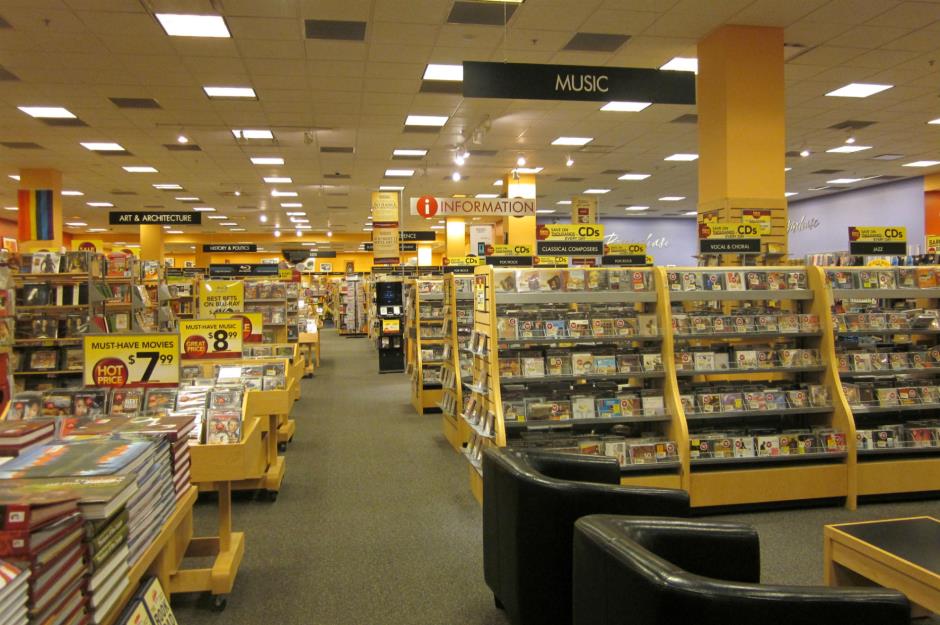 C&A – 2011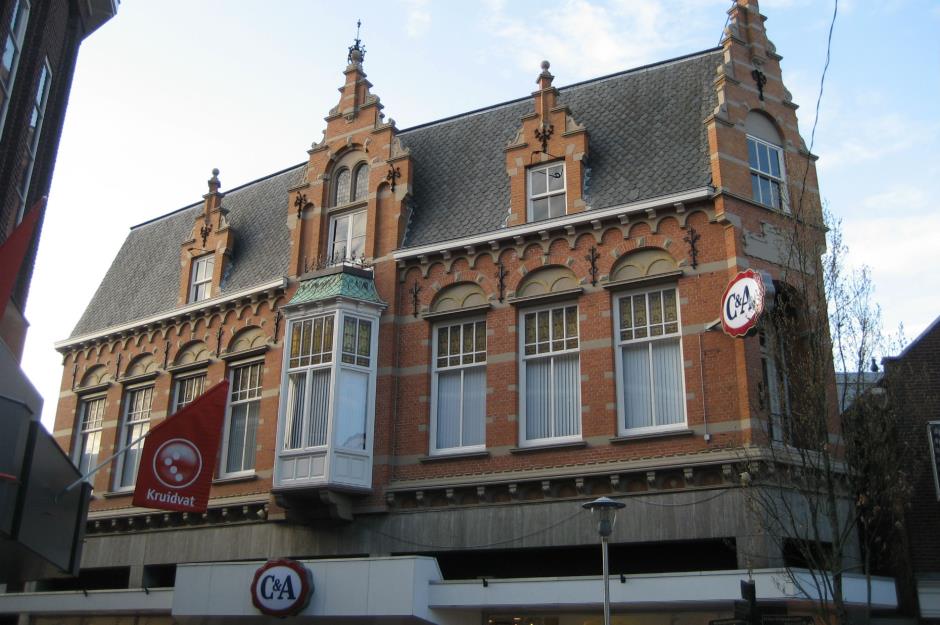 Jane Norman – 2011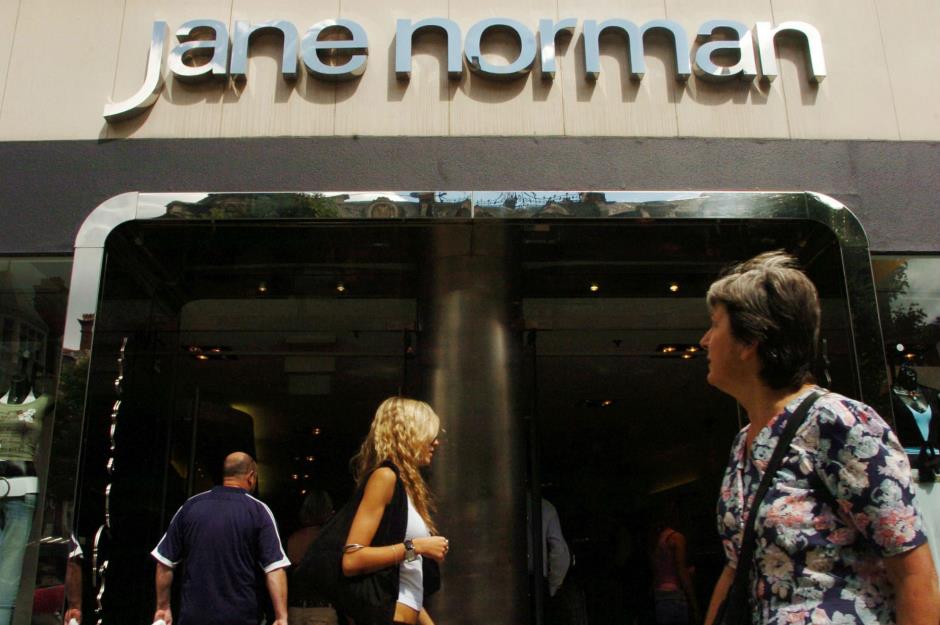 Focus – 2011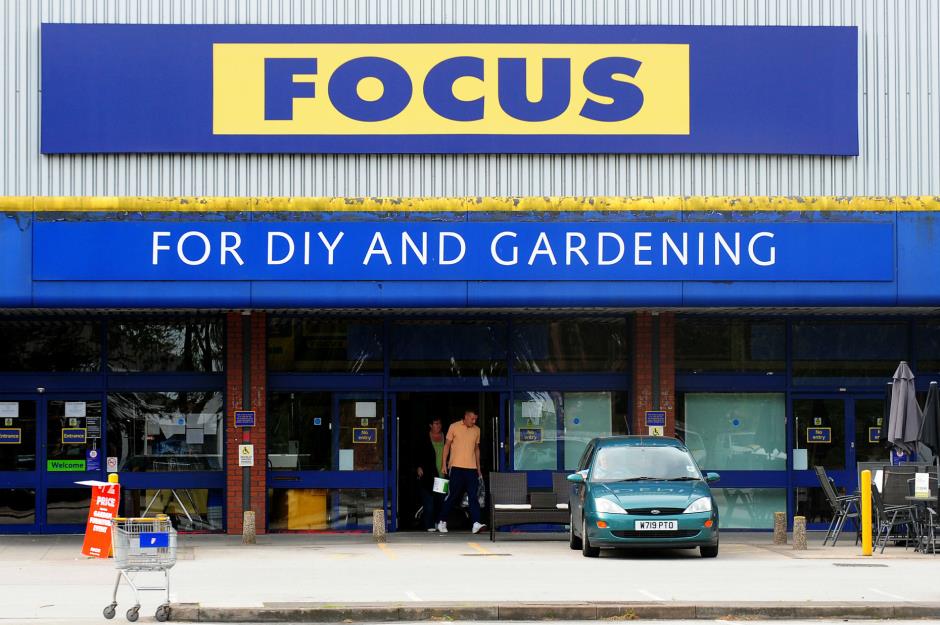 Principles – 2009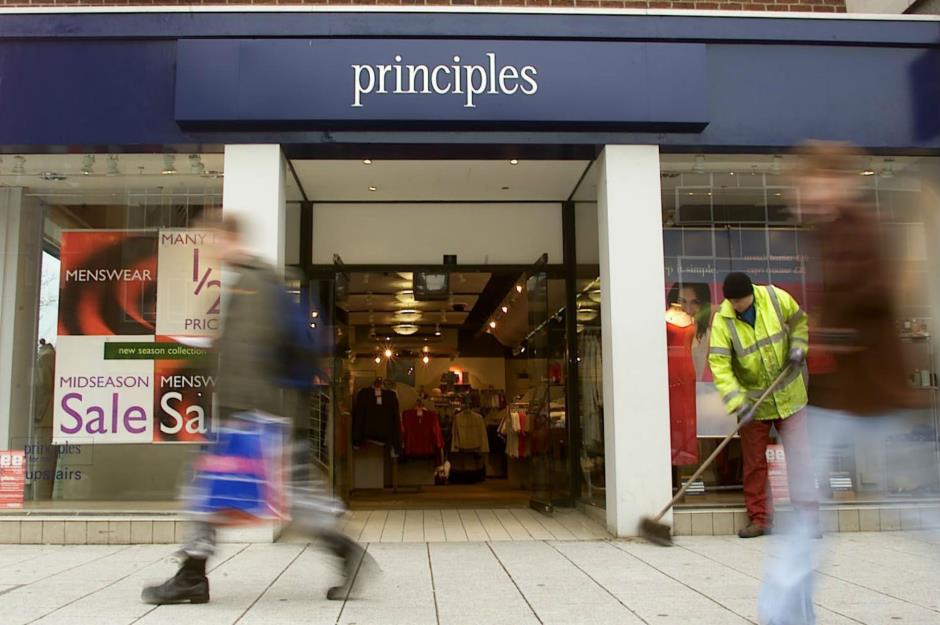 Zavvi – 2008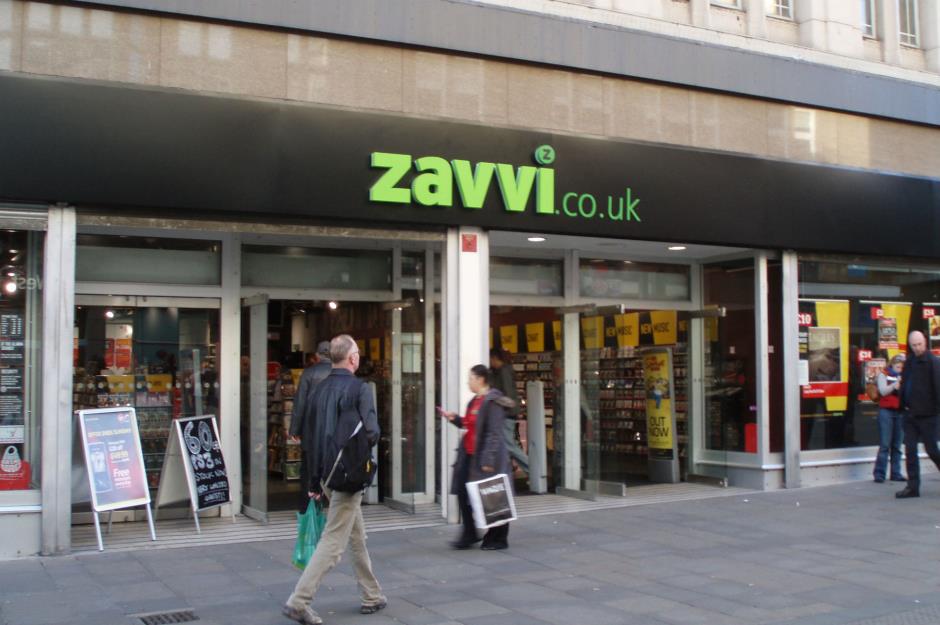 MFI – 2008
Woolworths – 2008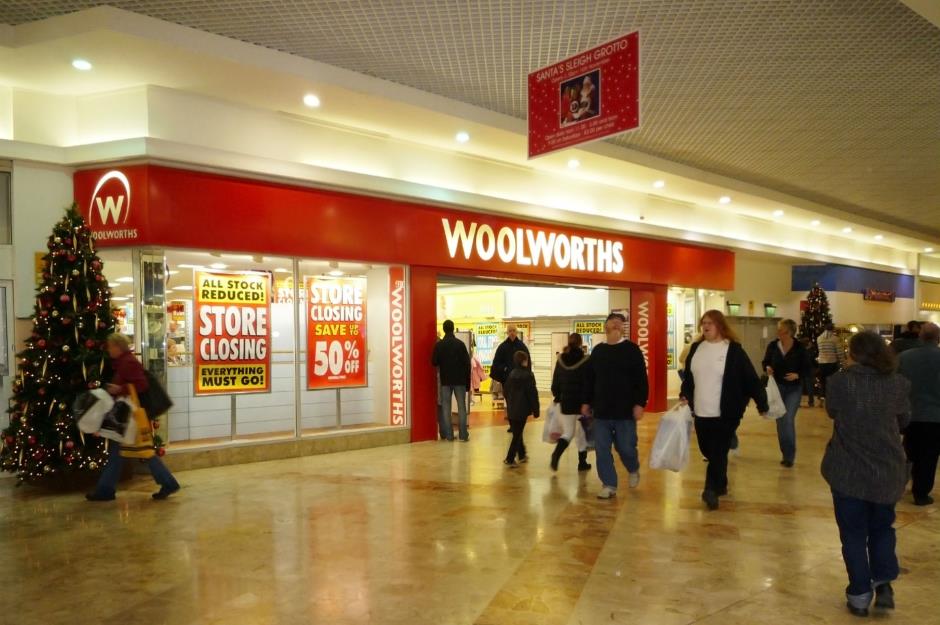 Dewhurst – 2006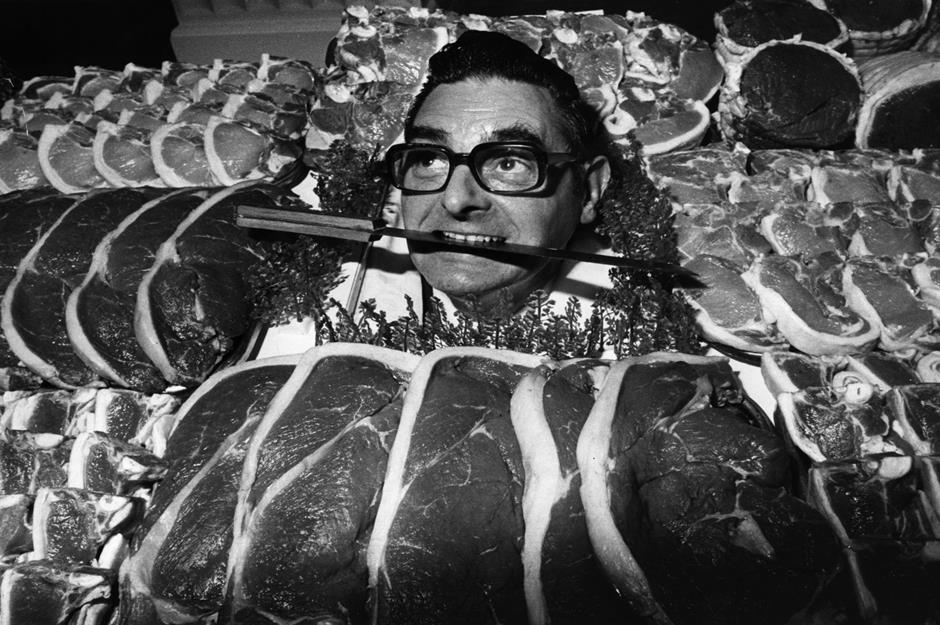 Dixons – 2006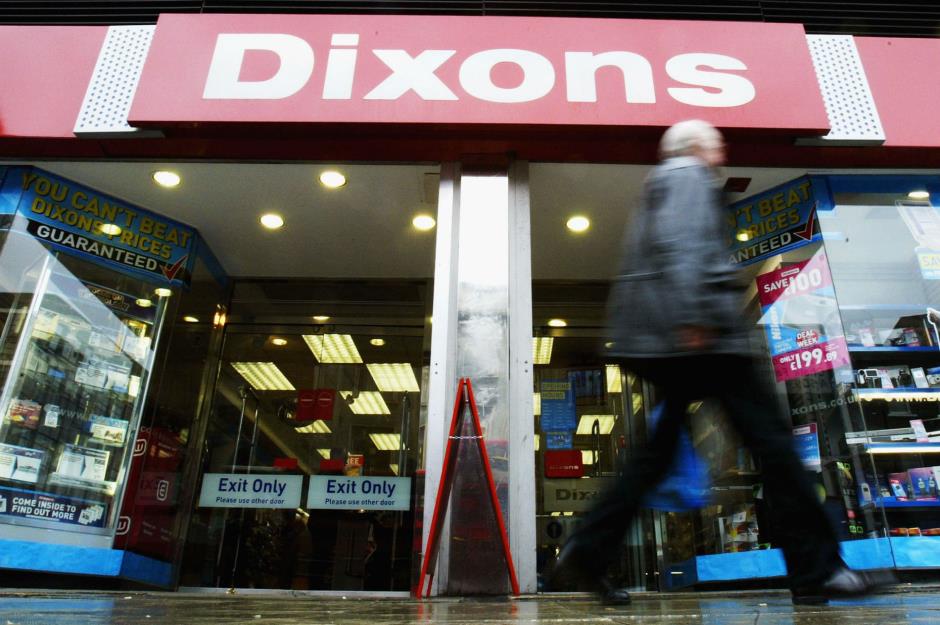 The Gadget Shop – 2005
Tandy – 2001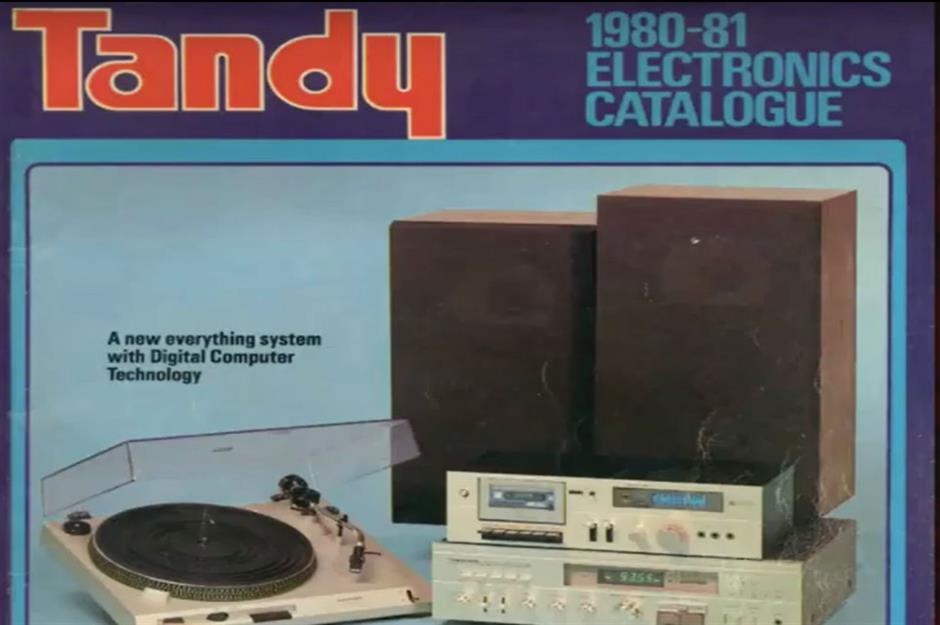 Freeman, Hardy & Willis – 1996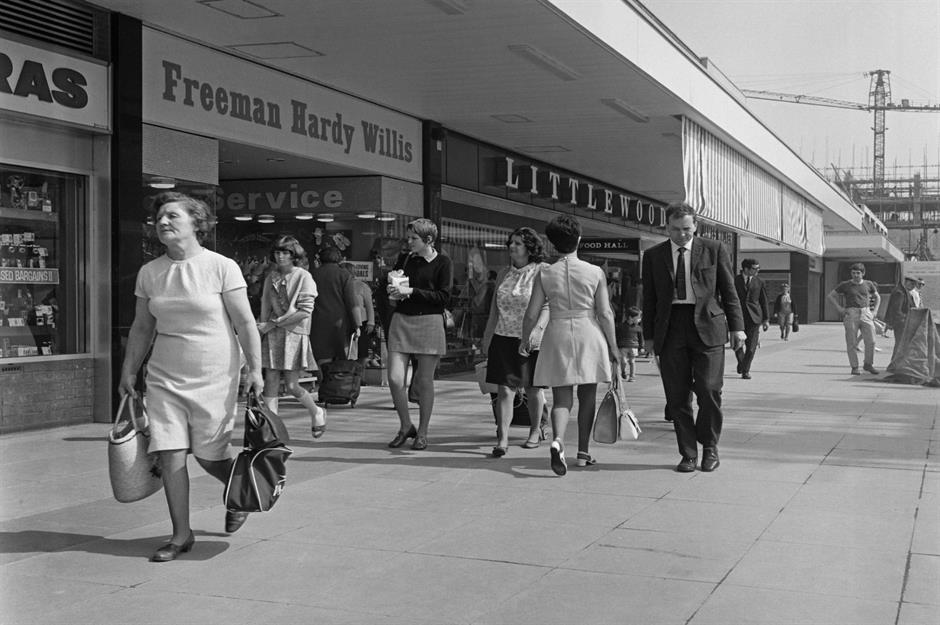 Rumbelows – 1995