I sat in the cramped room staring at the old fashioned wood panelled walls waiting for the judgement to be passed, the truth be told it was my own fault, I'd done it to myself; again. I'd been sucked in by the attractive promise of a half decent wage. Of course – I know my worth, I'm an artist for goodness sake; a beautiful soul with nuance and dimension. The potential within me longs to be realised. My creative appetite longs to express itself in fabulous clothes, wonderful interiors, international travel, and gorgeous cuisine.
So an attractive wage is an attractive wage, and when your largely underqualified and your only experience is in the customer facing roles that take unqualified 'experienced' well-presented individuals. A role with unlimited or at least 'on target earning' again quote on quote 'potential' of an attractive sum, draws you in. But this I must confess was by no means my first rodeo, in fact I'd told myself – forget told myself, I'd told my wife, I'd no longer do sales. I'd no longer get seduced by the promise of 40 to 50 to 60 grand per annum potential earnings, in roles I knew intrinsically I was not cut out to do. See I'd been on a journey, and I'd done the soul searching, I'd identified my key skills and recognised what I could do, in fact during this time I'd established that I was a writer, a creative type on the earth to paint pictures with words. Not persuade unsuspecting innocents into taking deals they didn't go out shopping for.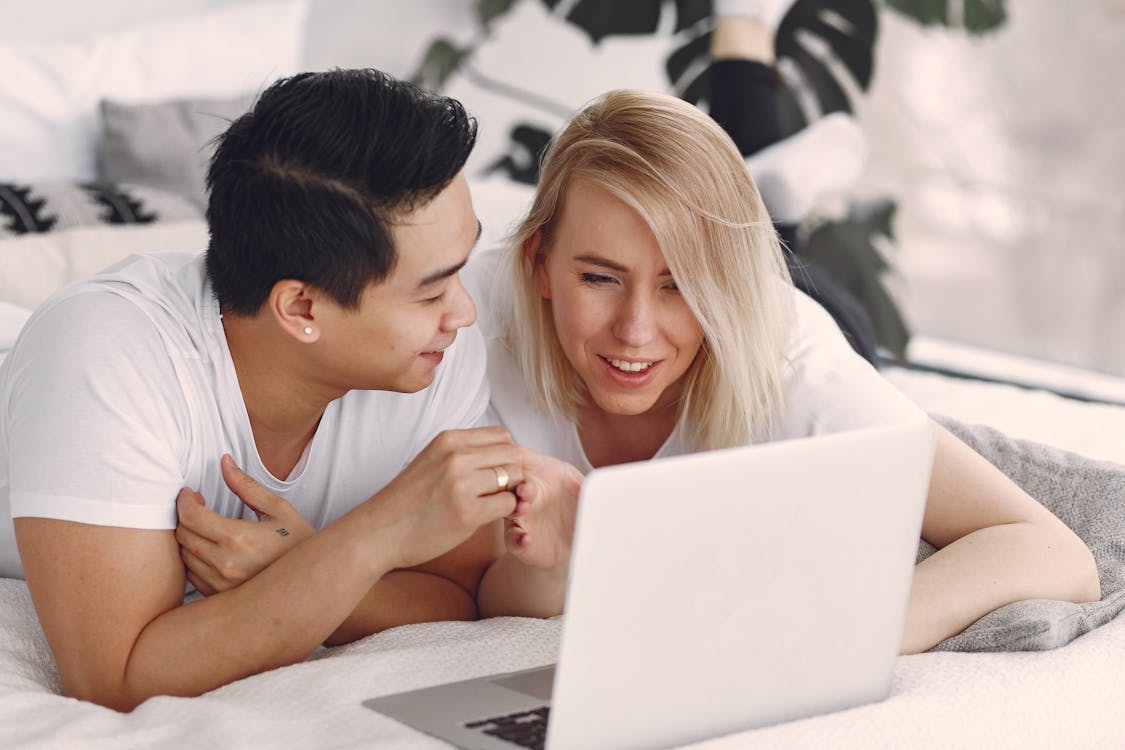 I also had a wife and four growing children and bills and rent to pay, so writing for all its glamour and promise, would have to wait and be in the background being brewed and honed till the fully formed impregnation of purpose could be realised.

Meanwhile, having ascertained that I was good at empathy and resolving other people's problems, I was going to have to pursue a role in customer service, and although no attractive commissions or bonuses were on offer, perhaps I could get something with a better than average basic wage and mull through waiting for my elusive 'breakthrough' to occur. Breakthrough, another seductive e-mail from a job agency offering me an 'account manager' role. 'SALES' of course – I know this; I know all the lingo the ways they try to suck you into their offices. Customer Service roles with – 'on target earnings', – 'You'll just be contacting our existing client base' etc. etc. You sit there, usually only one guy is enjoying himself. A spineless individual with zero conscious and so much patter, he puts frogs, ducks and geese to shame.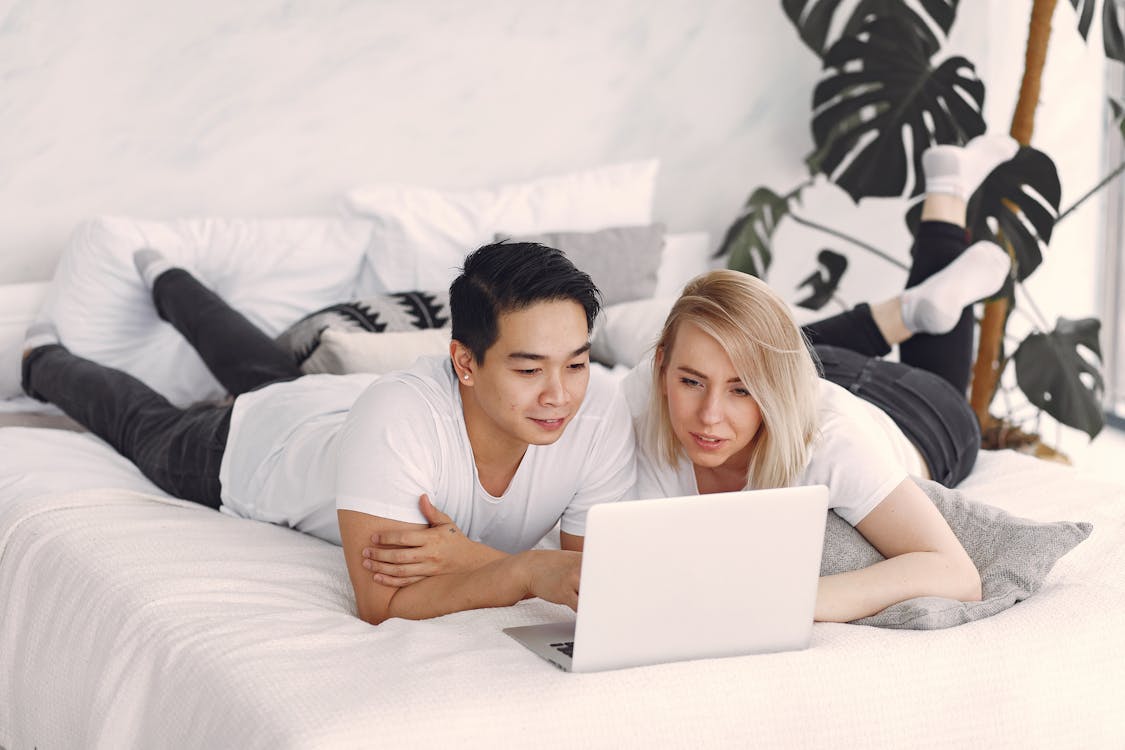 But on this occasion I'd allowed myself to get sucked in again, and here comes the gaffer all bristly and full of zeal and energy, twitching with caffeine and possibly other stimulants. He lays down an ultimatum, I can go now, or work through the day and try to achieve the ridiculously hiked target he's set for me, Thankfully I'm not the only person in the room.
Derek is in here too, (name changed for anonymity). Derek is experienced, he's done sales all his life, in fact it's not the first time I've worked with him in the cesspool of sales guy's navigating the rotating doors of the cities 'opportunities', at least 10-15 years older than me.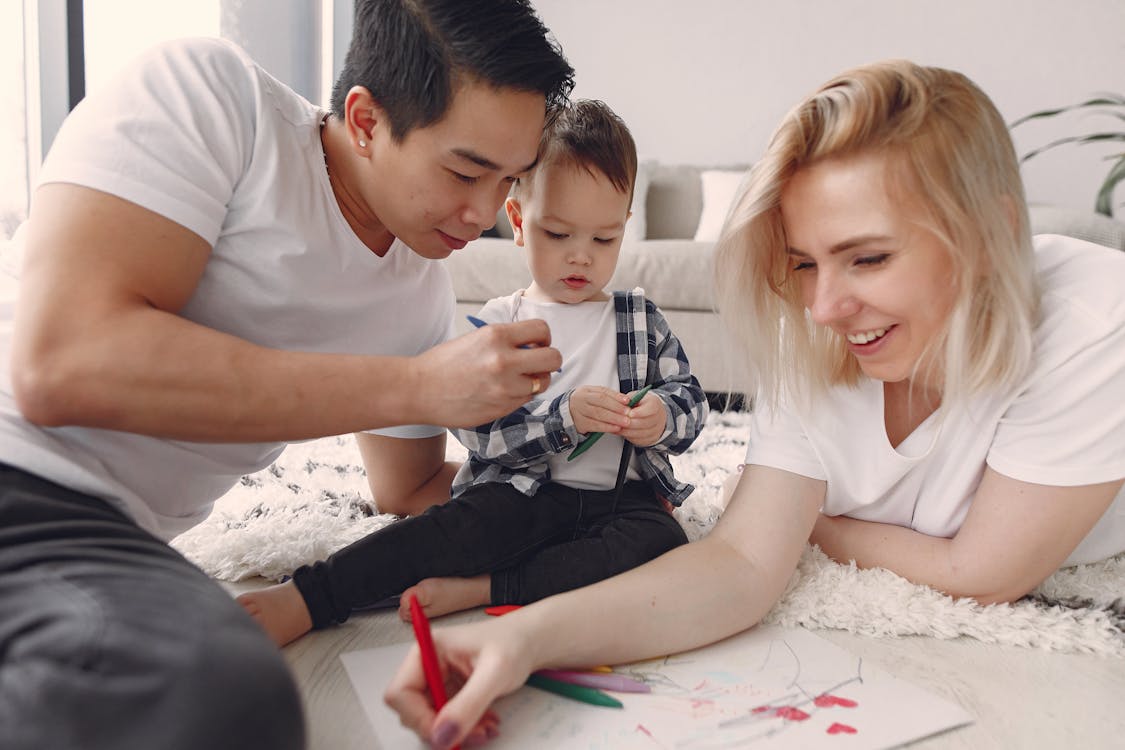 He sits there all 6 foot 4 of him shoulders slumped, the bee Jesus kicked out of his soul with the deflated posture of a defeated man. Both of us are in the same shoes, sitting with this little ex-army sergeant guy barking our marching orders.
Ego's kick in, I've got a wife and family to provide for, dignity to preserve. I even believe in miracles so of course I accept the challenge and agree to stay the rest of the day. Derek looks reluctant, but together we give it one last shot, the wee guys leaves in a bluster of expletives and an affected show of little man syndrome and authority
neither of us are buying. (Can this guy even sell?).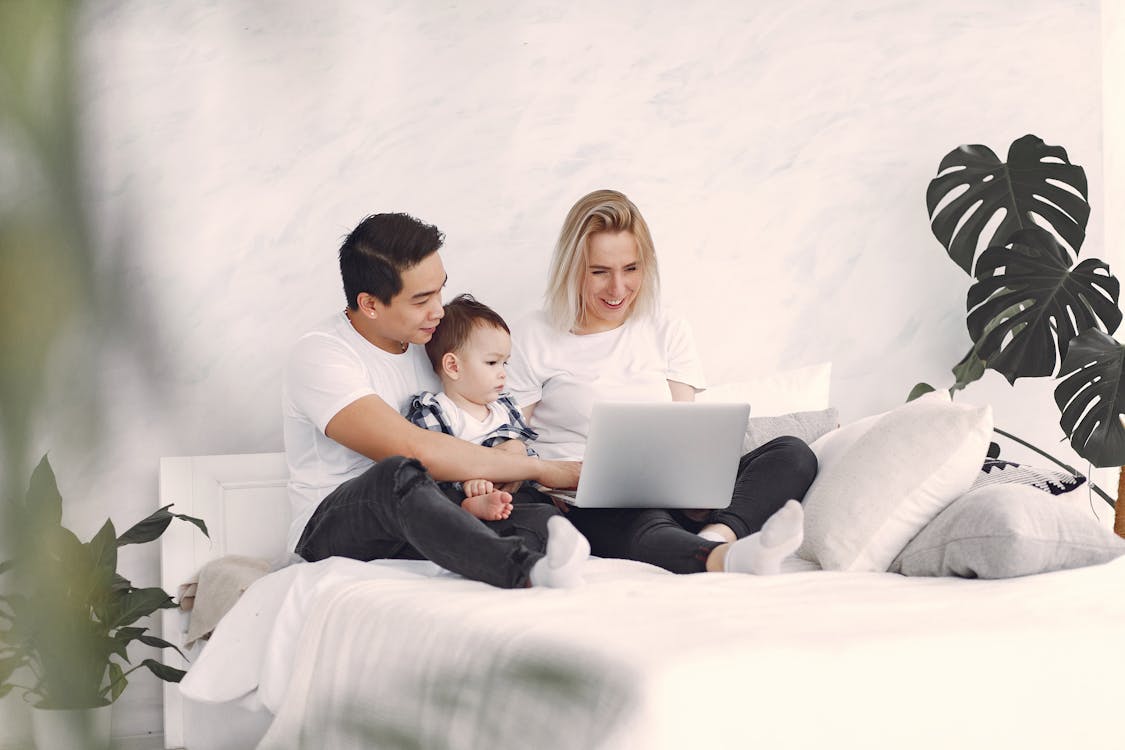 The end of the day arrives and were both out, flying by the seat of our pants, tails between our legs, bad news for 'the Mrs' and little hope for a bright future, just a load of discouragement, failure and disappointment. Having experienced a number of these such events in my maturing process, and somehow not giving up, but picking myself up again and again and again. I knew what tomorrow would bring.
The issue though was I had not communicated this effectively to my wife.
As the provider in my household, as far as I was concerned 'not working' was not an option. Therefore, whatever happened out there, when knocked down I would pick myself up again, because as far as I was concerned I had to take responsibility for my life and the lives I'd promised to care for and helped bring into the world. It can be easy to forget as a man that an unspoken commitment, however internally resolved, only has credibility when effectively communicated.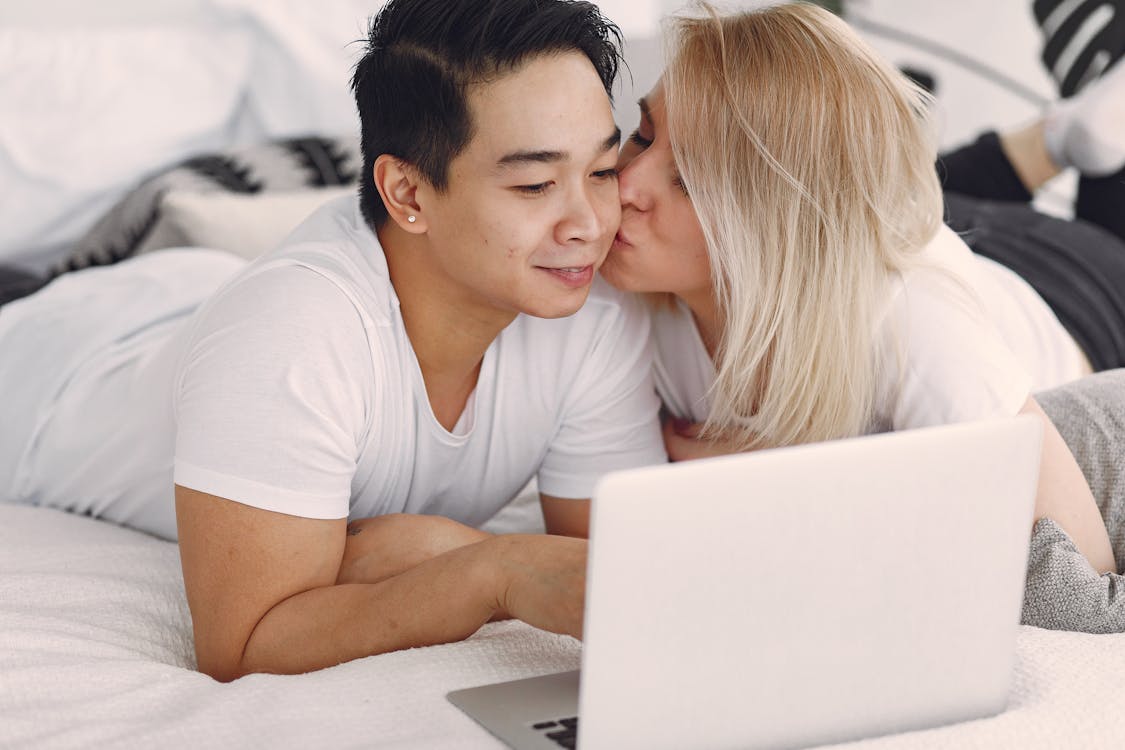 I recall my wife's face as this insight dawned upon me, I stated it both resolutely and matter of factually. 'I employ myself, I'm in this for myself, I have needs and responsibilities and therefore I will always get up and pay my way'. This level of internal fortitude set me up to succeed and also empowered me to take charge of my own life. When you are employed by others, you can feel like they have power over you. I really believe an important paradigm we need to shift if we are employed is from being someone owned by a company their 'human resource' to becoming the source of income for yourself and your family. When you're working you're doing it for you. They may come and go, but you must be the one constant in this narrative, this story that you are creating, the very fabric of your life you lead. Without this perspective you become the victim of circumstance every time the wind blows less than favourably.
The 'I employ myself' mentality. Because that is what it is, it's a mentality, until self- employment becomes your reality by virtue of a shift in your tax bracket.
Till then, it's a posture of your soul, an altered perspective and a alternate way of approaching your work where you return yourself to the driving seat and take responsibility for ensuring that you are developing yourself, your gifts and marketable assets, ready for whatever eventuality life may present and able as much as possible to hold the cards of your own destiny. The only thing you can change and the only thing you have direct control over is yourself, the more responsibility you take for yourself, the more the direction of your life becomes something which is in your own hands. Employ yourself to pay your bills, to feed your family, to fund your lifestyle and to realise your dreams and potential. That way your 'employer' becomes your servant, a tool you use to achieve your objectives.
---
OMAR ZAC PHILLIPS
My name is Omar Zac Phillips and for the most part I'm a regular guy except for the unique identification parameters that separate me from my contemporaries, and additionally I'm a writer. The Idea of a Man is the blog essentially for my authors website omarzacphillips.com, I say essentially because I guess it's a little more than just the blog. Find out more about Omar.